716 Exclusive Mix – YancityGurl : Ascon

01.01.17 - Guillaume
Yancity Gurl is a young Russian Producer living in Kazan, state of Tatarstan, 11 hours drive east from Moscow.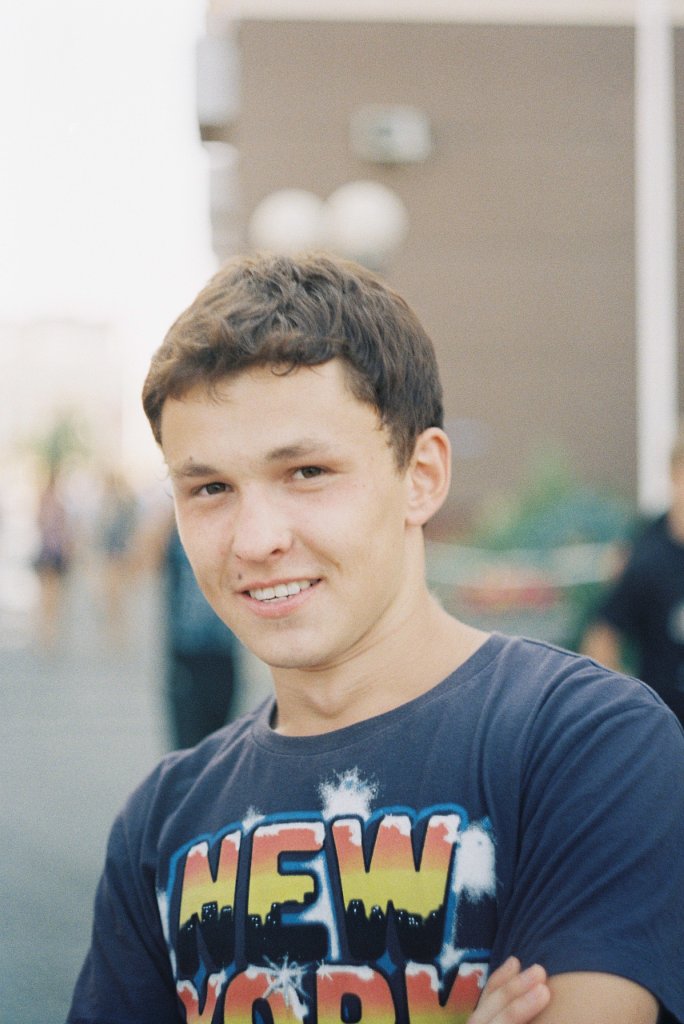 I discovered his music through his track « Thou Shalt Not Forget » featured on the compilation U S S R (Ur Social Status Resistance) on Opal Tapes.
Later on I found more of his tracks and still loved his original techno vibe, his classy touch, the twist of early rave and deep house.
He released in september 2016 a full EP on Opal Tapes « Shadow Medium » :
I'm super happy to publish his mix today, 1st january, on 716lavie : it's excellent techno music right there, groovy, smart, perfectly mixed and fresh as hell. Welcome to 2017.