MOTORIZED TOURS
Paris is best explored on foot, sure everyone says it. But what a pleasure to explore the city by a vehicule, passing from one district to another in no time, through the wide avenues designed by Haussmann, or the small streets remaining from a Paris of thousand years.  Each car can carry three clients and I can have as many cars it takes, each led by a guide in mind The Real Paris is to say casual but seriously passionate about his city, and other curious eager to discover the city as well as the angles that under its most famous unknown lighting. With tours of the True Paris car, you can take a tour of authentic city without tiring and fun and you will see both the most famous neighborhoods as the ones that are unkown and  inaccessible by public transport.

Private Driving Tour
2CV
The 2CV is the most legendary French car. It has been produced during 50 years and at least three generations have passed! His universal form speaks to everyone, to those who know as well as those who discover it in the street. I can tell you because I've been driving for 20 years in Paris people are returning permanently to admire, greet or photograph. The convertible tops have been replaced with transparent roofs which ensure total visibility and allow you to enjoy the best the city of light.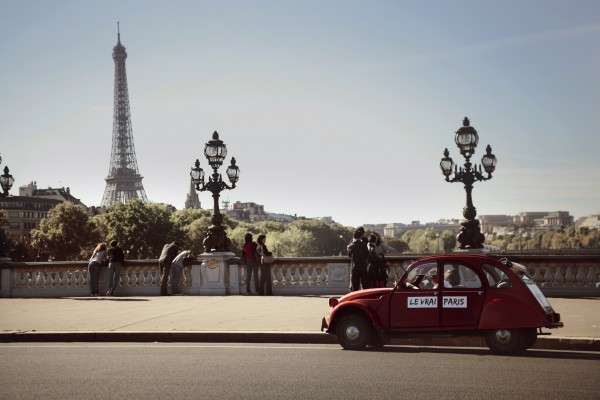 The Tour Bus
If you're a group and you want to travel together in the same vehicle then there is nothing like The Blue Bus of our partner Benedict.This Renault of 1958 can carry up to eight people and is ideal for event organizations, mariages and hen celebrations.

Scooter
Paris is also the city of the scooter. We smell and sneak in the air of Paris. We think we are in Italy, I am always touched to see all these couples on scooter. This is the ideal means of transportation to avoid traffic jams, discover small passages thoroughly enjoy the places visited Still in the same logic of environmental concern, The Real Paris offers tours of Paris by scooter. Located in central parkings easily accessible (Champs-Elysées, Louvre, Bastille), scooters are waiting for you to move inside the Paname.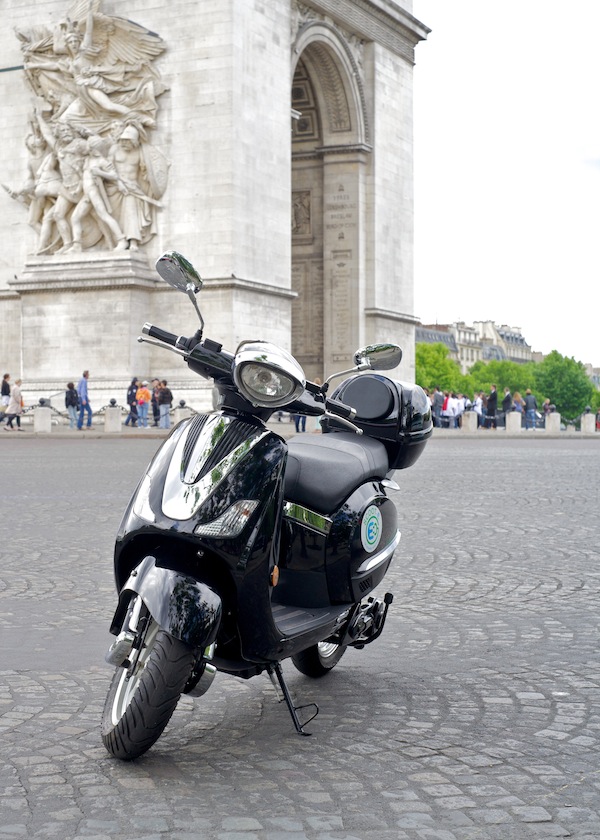 Paris is filled with unsuspected neighborhoods and alleys, as well as hidden charming places. I'll take you to discover them. These tours can take place in any part of Paris: there's treasure everywhere! »
Here are some examples:
NORTH EAST
Canal Saint Martin,Canal de L'Ourcq, Eglise orthodoxe Saint Serge, Buttes Chaumont, Villa Mouzaïa, La Campagne à Paris, Père Lachaise, Ménilmontant, Belleville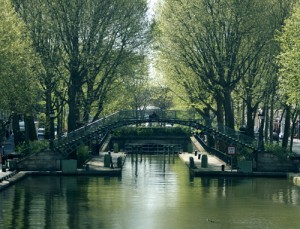 SOUTH
Panthéon, Arènes de Lutèces, Rue Mouffetard, Saint Médard, Les Gobelins, Square René Le Gall, Butte aux Cailles, La petite Alsace , Cité Daviel, Cité aux Fleurs, Parc Montsouris, Square Montsouris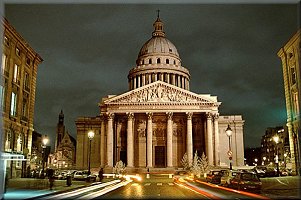 WEST
Trocadéro, Cour des eaux, Maison de Balzac, Statue de la Liberté, Villa Dietz-Monnin, Villa Emile Meyer, Villa Cheysson.