Parc Roger Salengro – Clichy (92110)

18.07.14 - Guillaume - 716lavie
- Le résumé -
Un parc plein de charme et méconnu, type jardin à l'anglaise.
Parfait aussi pour les parents avec enfants car il y a un manège, des balançoires, une aire de jeu sympa. En plus en face il y a le Café Le Parc ouvert seulement le midi en semaine, idéal de coupler un déjeuner là-bas avec une promenade au parc.
A charming Park in the close suburb Clichy, a garden with English style.
It's also perfect for the parents who have children cause there are some cool attractions for them. And just in front of the main entrance, there is the nice bistrot Le Café Le Parc, open only for lunch on weekdays, it's great to have a lunch there and then chill in the park.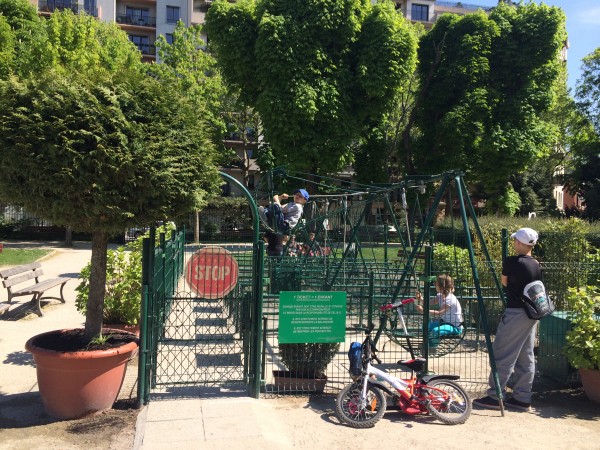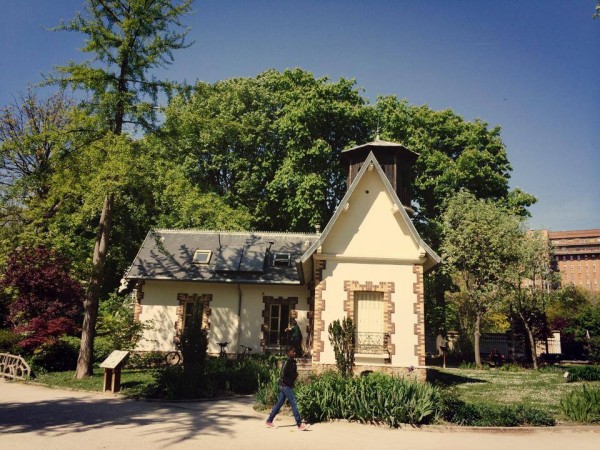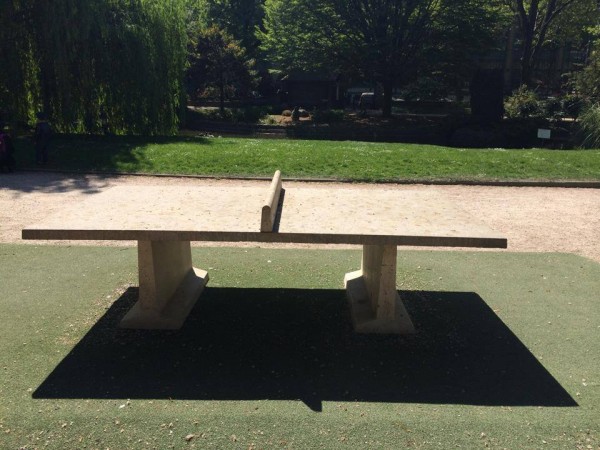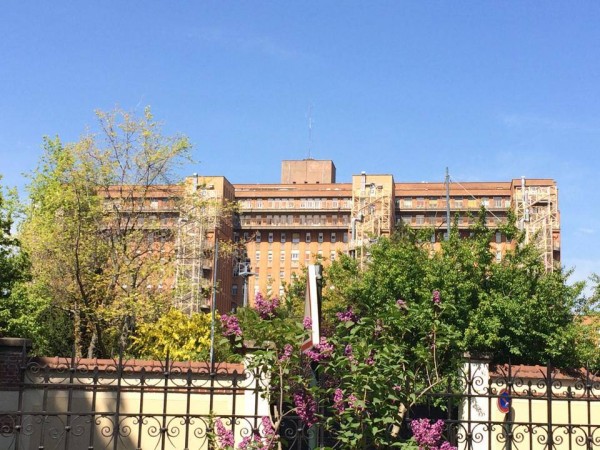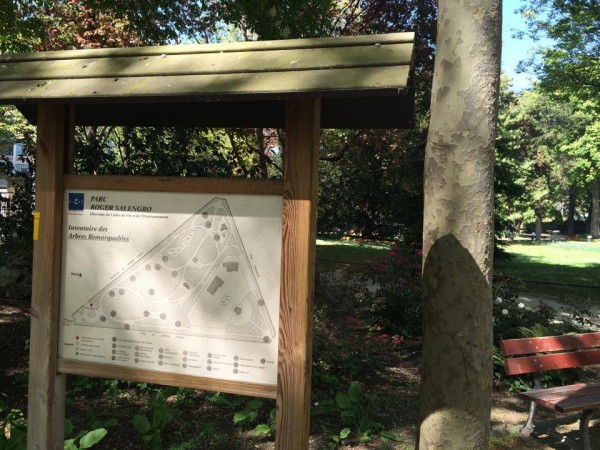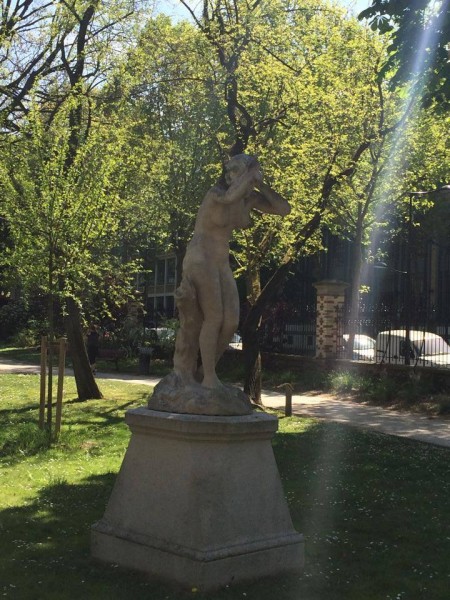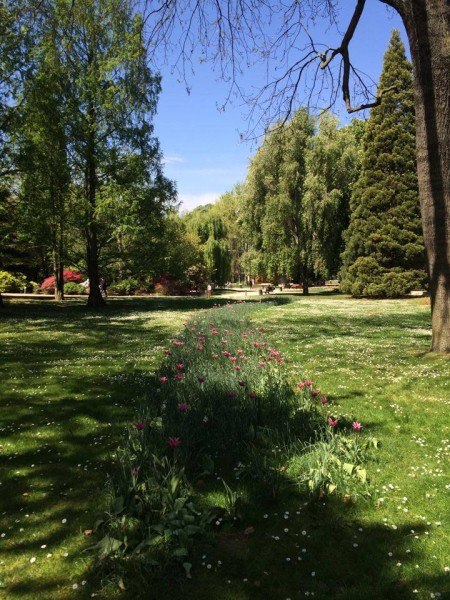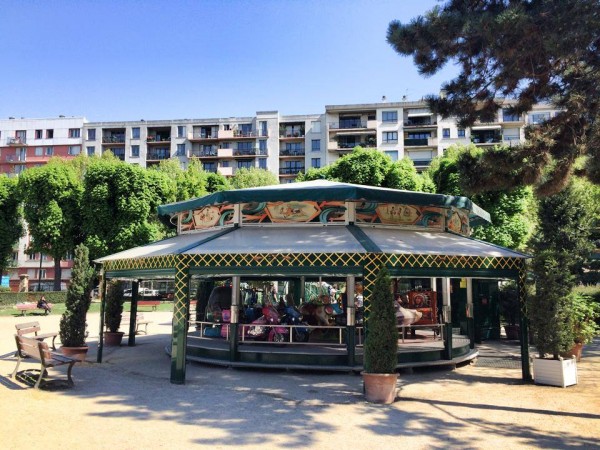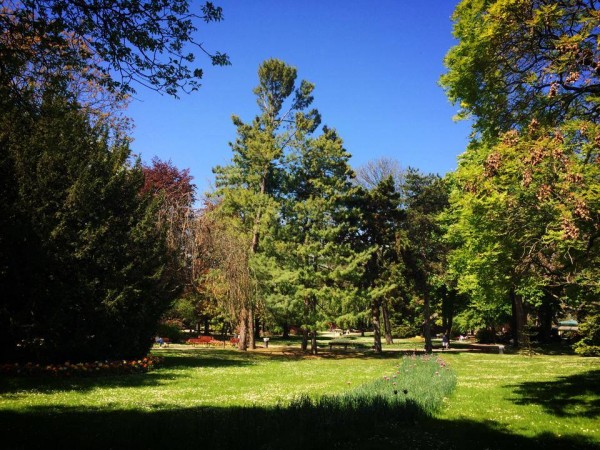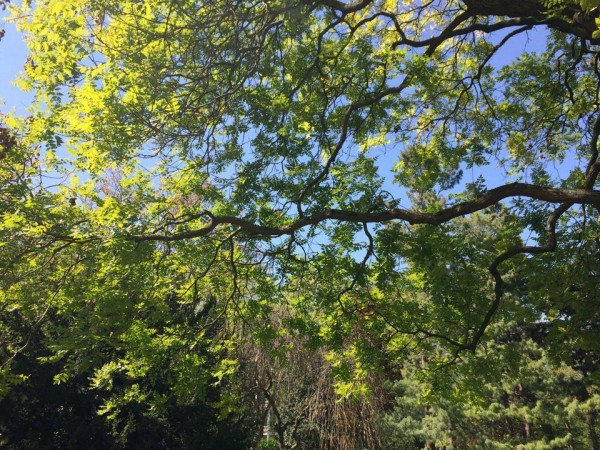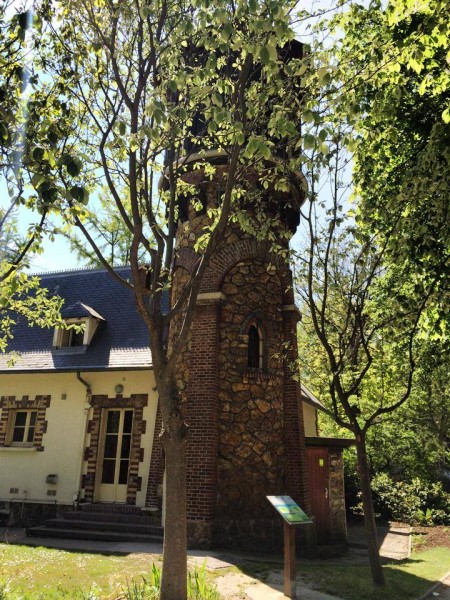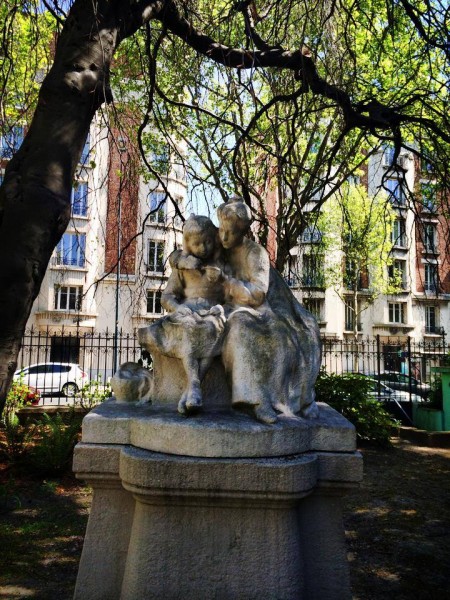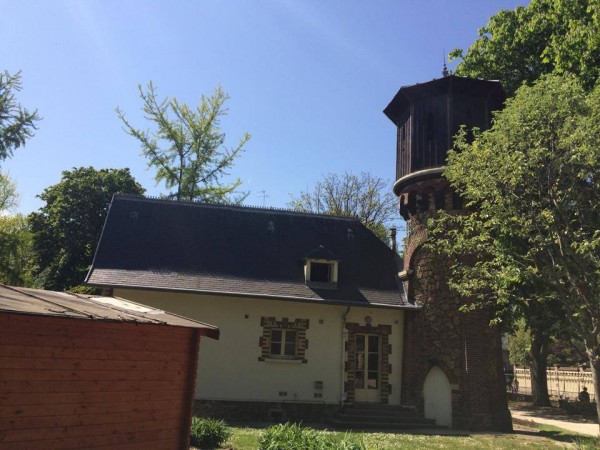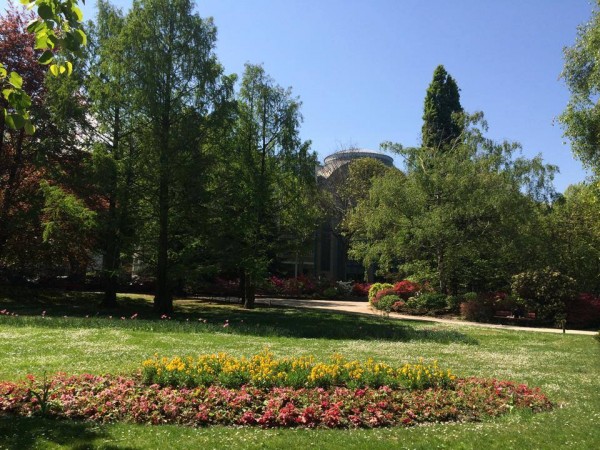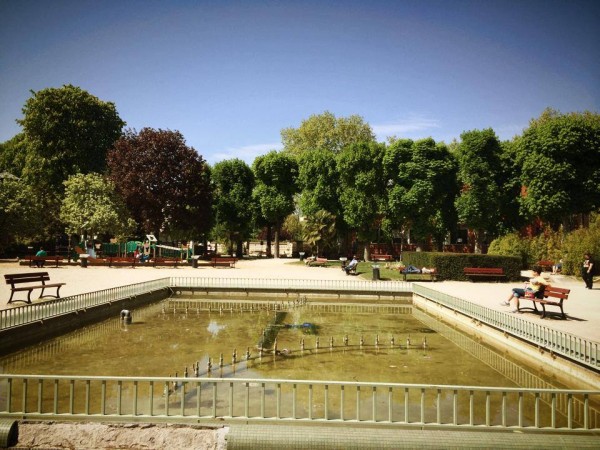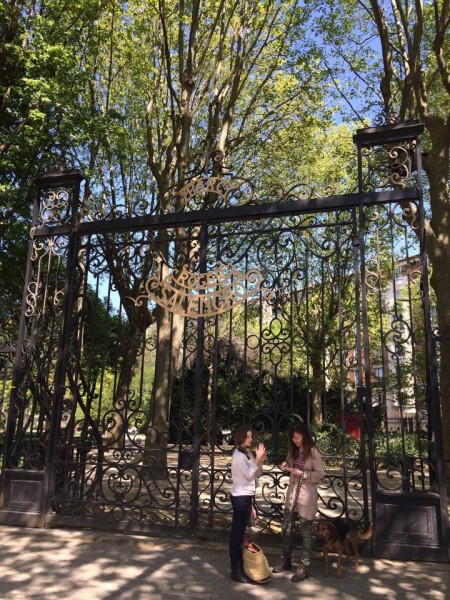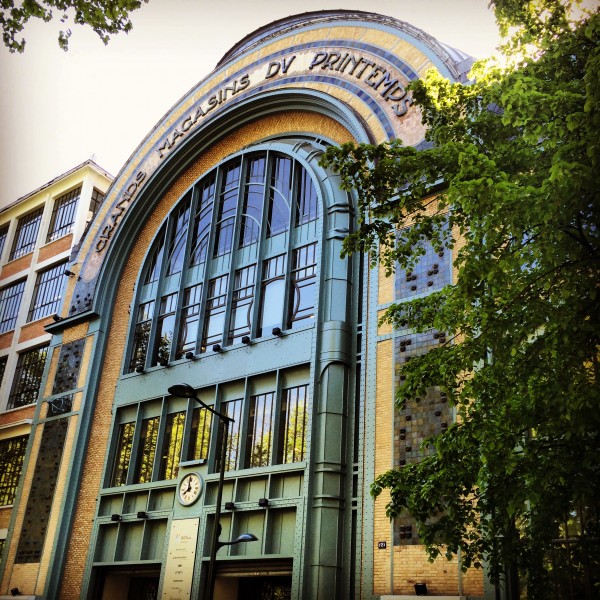 A question? A reaction? We'd love to hear your feedback!