716 Exclusive Mix – Petardo : La Cumbia Global Mix

01.08.13 - Guillaume
Petardo est un artiste péruvien vivant en Allemagne et un actif représentant du nouveau courant de cumbia au sein du Cumbia Dub Club. Honnêtement je ne suis pas fan de tout ce qui se fait dans le registre néo-cumbia car parfois le son électro me semble le parent pauvre de certaines prods.
Pour le coup avec Petardo j'adhère totalement car son son est frais et authentique tout en étant bien dancefloor.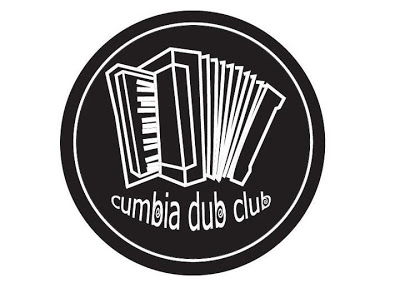 Petardo is a Peruvian artist living in Germany and defending the new electro-cumbia movement through his Cumbia Dub Club. Honestly, I don't like everything which is produced among this nu-cumbia scene (I recognize it is a very vague genre) cause sometimes the electro side of the tracks is not my cup of tea. It is not the case with Petardo : I truly love his sound which remains fresh and authentic although it's purely dancefloor.

fusion 2012 – cumbia dub club – audio original from petardo on Vimeo.
1) La Yegros – El Barba Dub Remix – Viene de Mi
2) Los Hijos de Sol – Grita remix – Carinito
3) Dengue Dengue Dengue – La Cumbia De Los Pomberitos
4) Chicha Libre – Tres Pasajeros
5) Sonido Del Príncipe – Pesebre
6) Sonora – La Verdolaga
7) Nando Boom – El Desorden
8) Dj Galletas Calientes – Cumbia China Siderense
9) DZC Djs feat. NIN prod. Who's Ready To Jump
10) Dj Galletas Calientes – Circo Vulkano – Fanfarria
11) Tribilin Sound – Bilongo con Sandunga
716 Exclusive Mixes – Petardo : La Cumbia Global Mix by 716 Music on Mixcloud