Brassica – 5 Extraordinary Talents That Everyone Should Know About

02.03.10 - Guillaume - 716lavie
I had a flash when I discovered Brassica's work and so I got in touch with him. I had the intention to write a special post about him, asking him a playlist and a list of restaurants he like. His answer was much more that what i expected. He had the idea of doing a special post about 5 friends of him who deserve more light and he's the one who came with the title : 5 Extraordinary Talents That Everyone Should Know About, "I seem to have a lot of friends who make music. Some of them are already well-established and need no introduction from me. Here is a list of artists who I believe are soon to be famous." : Serious Lover, Tommy Walker III, Jacob's Stories, The One and Bill Ambrose.
1) Serious Lover – Got It Wrong
2) Tommy Walker – Closed Out
3) Jacob's Stories – Pearls Before Swine
4) The One – Double Life
5) Bill Ambrose – Mix
Brassica gave me an unreleased track "Yen" for this article

1) Serious Lover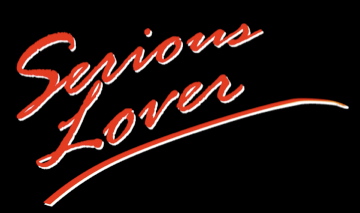 Serious Lover is the home studio productions of Sam Ryan from his flat in Brick Lane. Sam and I attended a further education music school together when we were 16 years old. After spending years playing session guitar in pop bands, smashing equipment onstage in metal, hardcore and industrial bands and generally being a party animal, Sam finally decided to settle down and explore his deep nostalgic love for electro-soul. The early 80s Minneapolis sound was a big part of his childhood – Jam & Lewis-produced artists such as SOS Band, Cherelle and Alexander O'Neal were a strong fixture on his parents hi-fi system.
Serious Lover live performances are sometimes a full band with drummer, bass player and Sam playing guitar, synths and singing. Other times it's one-man show with Roland Jupiter 6 synth, Linn Drum and Roland R-8 drum machines. He also does some special sets of obscure electro-soul vinyl, digitised into Ableton and played-out as extended DJ sets.
2) Tommy Walker III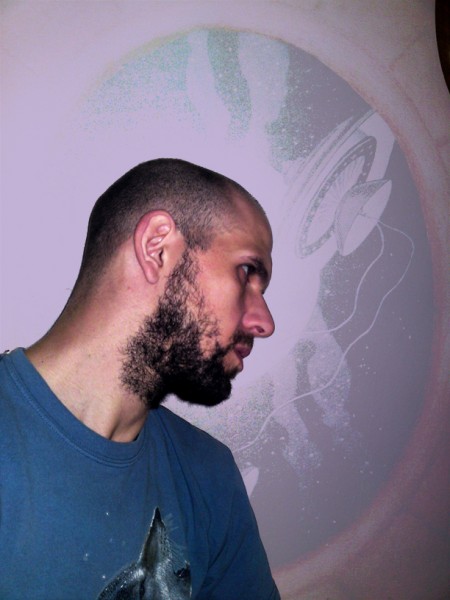 Tommy Walker  is from Chester. His real name is Danny. He sometimes comes to London to play nights which is where I encounter him, but I also visited his house in Chester recently where I learnt that his music is made with the smallest amount of equipment feasibly possible, basically a laptop and a beastly midi controller which makes him living proof that you don't need tons of fancy hardware to produce music that sounds amazing.Danny has millions of ideas, makes music quickly and seems to have fun doing so – something that perhaps some of us have forgotten how to do. The musical results are never short of complete and utter genius. In my opinion, he is a kind of modern-day folk musician.Danny is also a bass player for the band Silverclub. His bass playing is influenced by Parliament Funkadelic which can be recognised in some of his electronic music. He refines and extends his electronic adventures with Bad Request and Nicky Elite.
3) Jacob's Stories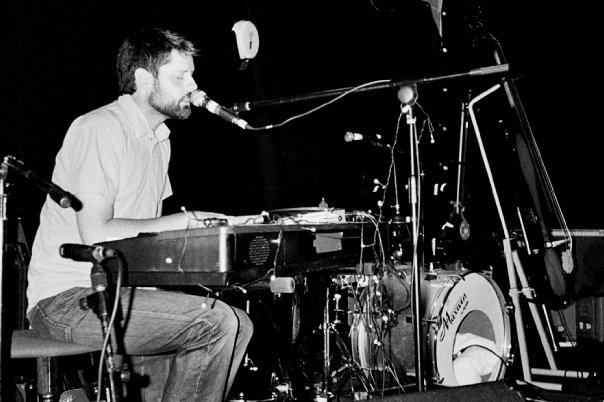 Jacob's Stories is the musical mask of Stuart Lee from Brighton, UK. I first met him when I used to play in hardcore bands about 10 years ago. He would regularly jump on the stage with Johnny Truant (then called Severance) and scream backing vocals ferociously. So it was a shock when I first heard his Jacob's Stories 3-track demo cassette – shimmering high voice, mute organs, beat-less, almost pure silence at times. He has perfected his live vocal/piano performance to the highest degree and often leaves a room full of chatting punters silent, with their jaws wide-open. When it comes to recording, his highly creative mind leads him to all kinds of situations from working with classical musicians to beating a sofa with a microphone to produce drum sounds.I don't want to make any musical comparisons, I will leave that to you. But his music is delicate, humorous, multifaceted, bittersweet and uniquely his own. Listen to everything he has done, walk away a slightly better person and then tell all your friends to do the same, you wont regret it!
4) The One/Joe Ryan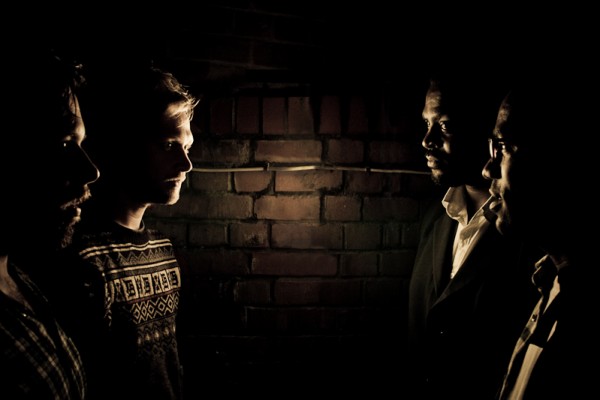 The One is a band of 4 live musicians with all music written by the talented drummer, Joe Ryan. Joe is the brother of Sam "serious lover" Ryan, so much of their childhood music memories are also celebrated here too. Sam plays guitar and keyboards in the live band, the big voiced Emeson Nwolie brings his soul and sweat to the equation and Curtis Weir binds the grooves with a raw synth bass.Joe has been an accomplished drummer since his early teens. He has spent the last few years as a session drummer playing live for Heartbreak, The A Human, Ebony Bones touring with bands like The Slits, Metronomy, La Roux, Shy Child, Infadels and Friendly Fires. He is also part of the ultra-cool trio Fair Ohs who are about to take over the world with their 'tropical punk' sound. Everything Joe touches is amazing. His drumming is relentless, earning him the title "drum machine", all for good reasons. Check some of the live videos on his pages.
5) Bill Ambrose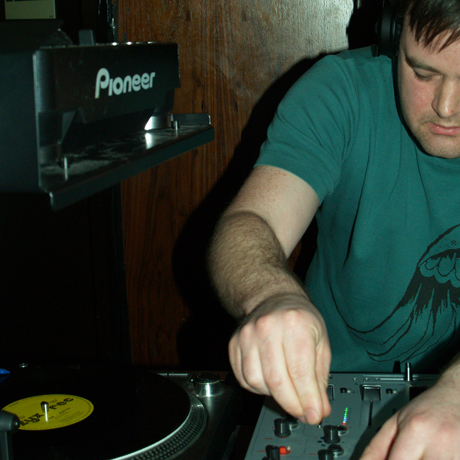 There are many DJs in London playing disco and its close cousins but Bill Ambrose is fast-becoming one of the best of his style. Bill was an avid record collector and enthusiast before he touched a pair of turntables. He has a mind for drawing strong comparisons between music which others overlook and regularly blows the dance floor away with his choice and mixing style.
Bill is also a great producer with a keen technical interest and works regularly with chic London promoter and DJ Fonteyn on their Banished to Fridgia project which tears up the rule-book and the dance floor on a regular basis. Bill's own productions take on a more solid synth-disco form with interesting musical choices made from strong production skills and self-taught ideas. It's a uniquely Ambrose sound which encompasses his much-loved character by everyone who knows him. The world will be a better place when more people know him.
Bagarre – Lemon Sweet
Vivian Vee – Remember
Paul Parker – Don't Stop
Irene Cara – Breakdance
Cyber People – Void Vision
Vivian Vee – Heartbeat
Jamie Principle – Waiting On My Angel
Yazoo – Don't Go
Private Lives – Private Life
Bobby Davenport – Time (Has Come Today)
Laser – His Name Is Charlie
Matzia Bazar – Ti Sento
Vous pouvez effectuer un don pour me permettre de continuer à effectuer mon travail en toute indépendance et à vous fournir des plans correctement sourcés.
A question? A reaction? We'd love to hear your feedback!