716 Exclusive Mix – Mitmitta : Blowing in the Horn of Africa Mix

01.01.16 - Guillaume - 716lavie
Kidus aka dj Mitmitta is one of the main record collectors based in Ethiopia. He runs the Mitmitta Muzika record label where he re-released, in collab with Domino Sound from New Orleans, a compilation of traditional wedding songs by Getatchew Degefu & friends. Another release is planned for 2016, so check it. Mitmitta is that spicy powder very muched used in Ethiopian cuisine.

After having released numerous successful mixtapes, mostly under K7, Kidus wanted to release something live. He invited me in his house for an afternoon session in his house in Addis.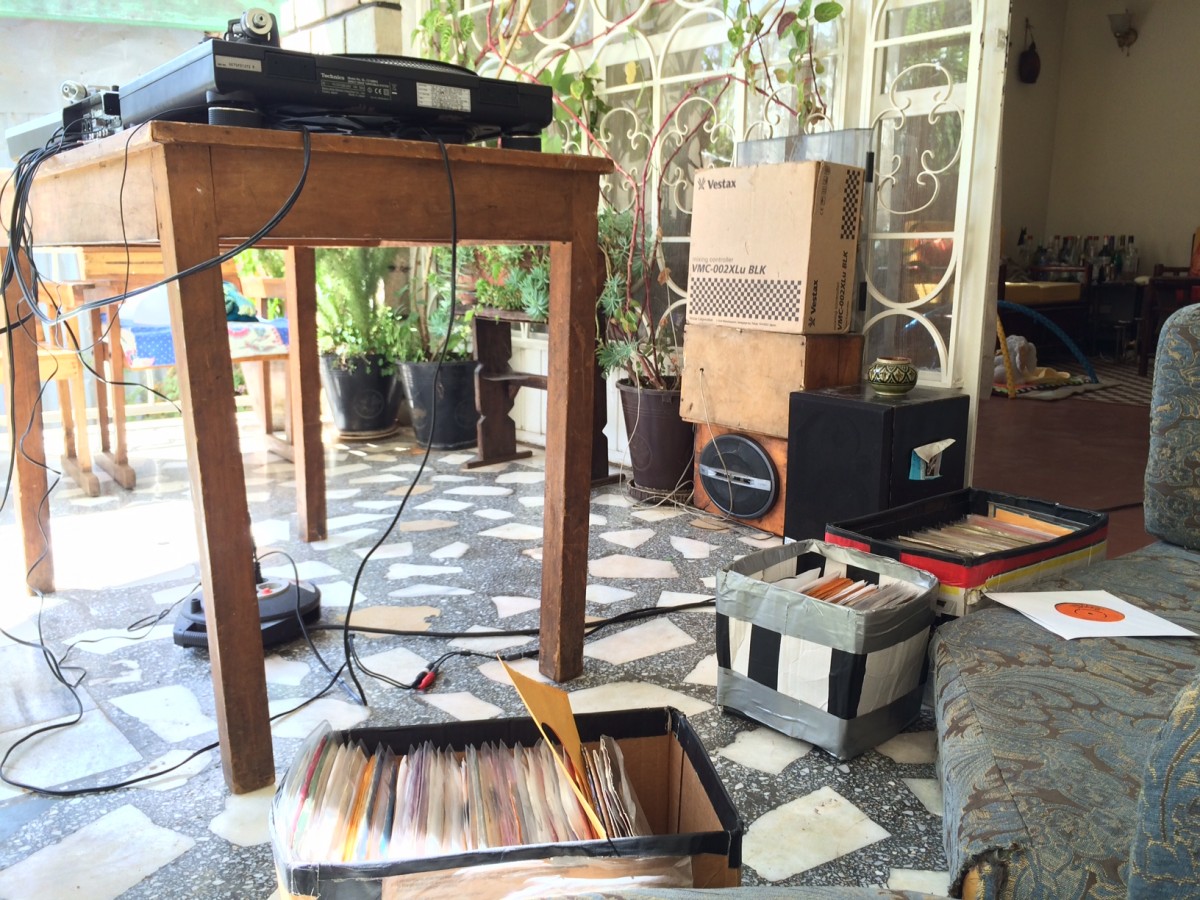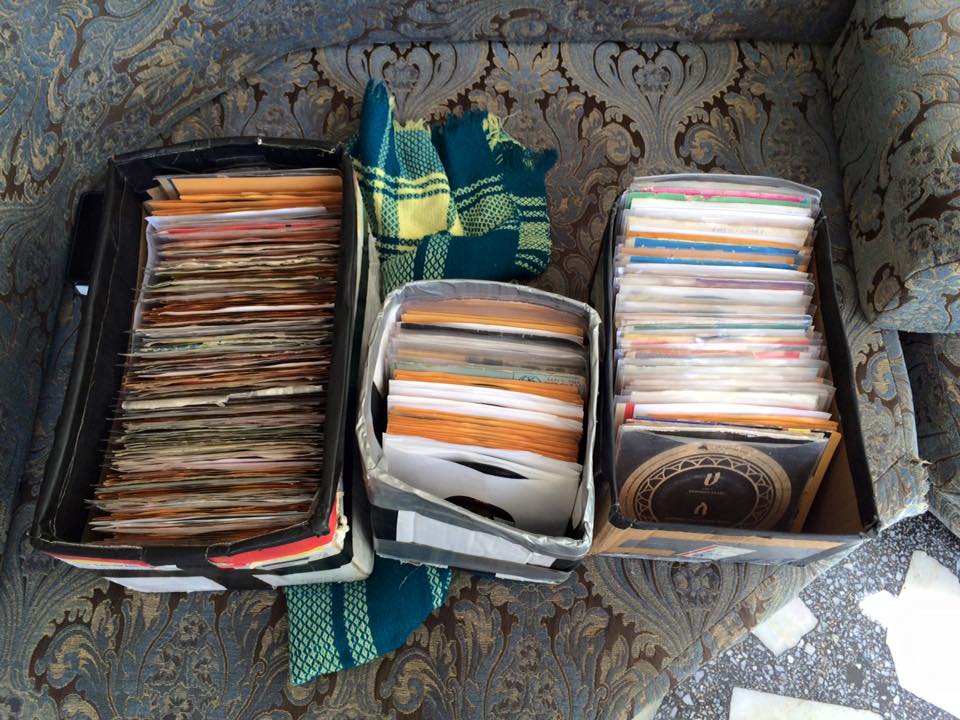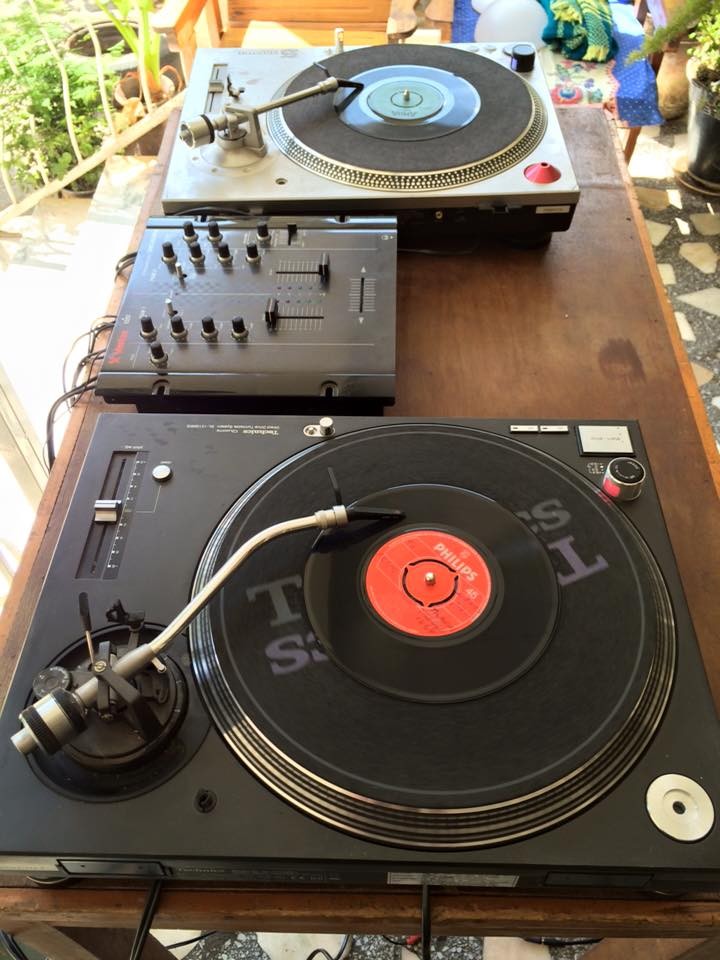 This mix includes some of his latest discoveries including Ethiopian and Eritrean songs, mostly slow grooves, melodic and musical. If you're not into the Ethiopian music digging scene, you might not realize it, but this mix is exactly in the actual vibe of the moment, people are digging more and more this kind of sounds right now. Here are all the records used in this mix.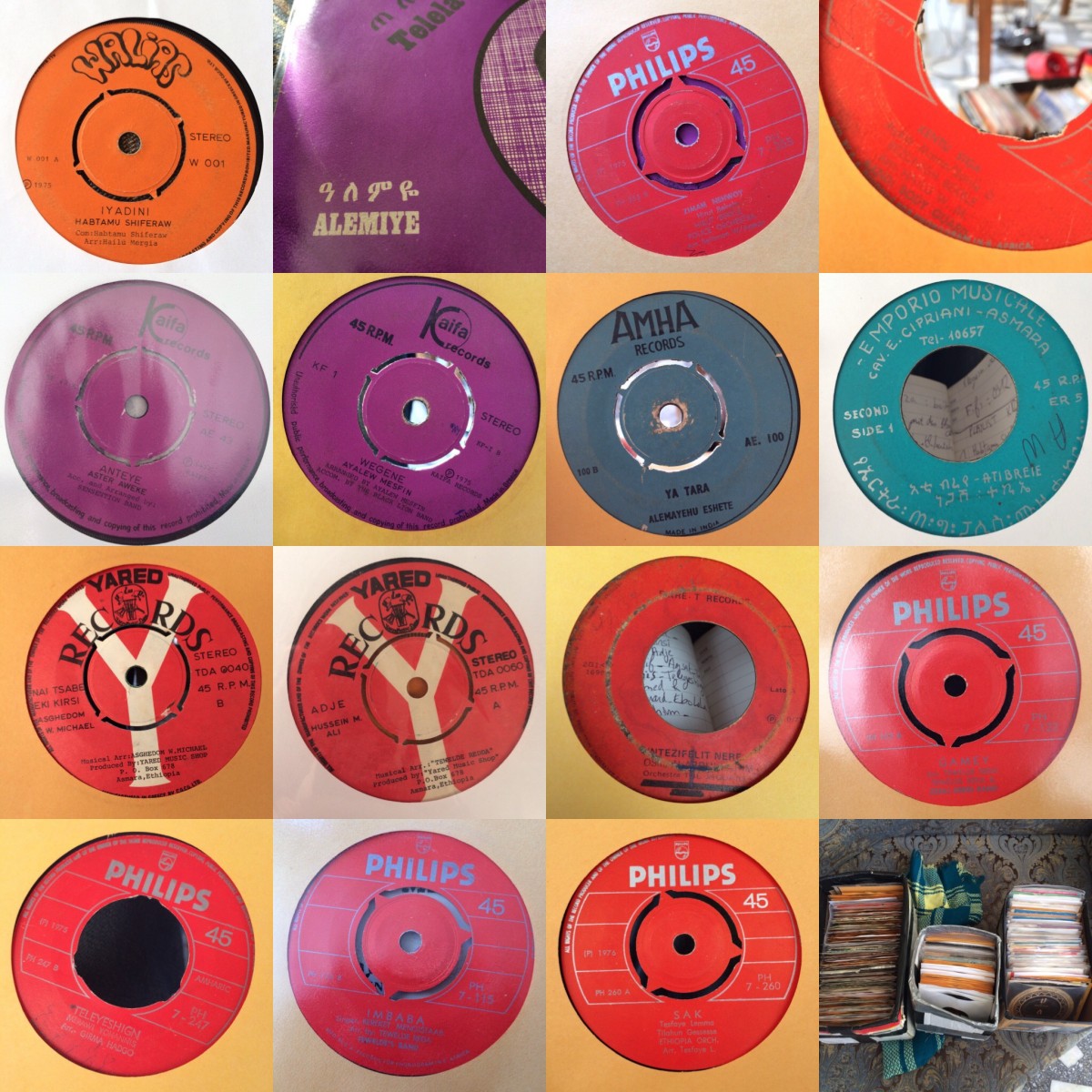 1) Habtamu Shiferaw – Iyadini
2) Telela Kebede – Alemiye
3) Aster Aweke – Anteye
4) Ayalew Mesfin – Wegene
5) Hirut Bekele – Zimam Nehwoy
6) Alemayehu Eshete – Abebaye
7) Tilaye Chewaka – Zematch Asheweyna
8) Bezunesh Bekele – Kentu Siga
9) Alemayehu Eshete – Ya Tara
10) Negash Tekie – Atibrere
11) Tewolde Redda – Kirar Mistequane
12) Asgedom W. Michael – Entay Ghidey
13) Bereket Mengistaab with Tewelde Band – Imbaba
14) Ashgedom W. Michael – Nai Tsabe Eki Kinsi
15) Hussein M. Ali – Adje
16) Alamin A. Latif – Amsat-Ta
17) Merawi Yohannis – Teleyeshign
18) Mahmoud Ahmed & Imperial Body Guard – Ebo Lala
19) Osman Abdulrahim – Intezifelit Nere
20) Tewelde Reda & Zerai Deres Band – Gamey
21) Tilahum Gessesse – Sak
716 Exclusive Mix – Mitmitta : Blowing In The Horn Of Africa Mix by 716 Music on Mixcloud
A question? A reaction? We'd love to hear your feedback!