Andrejosta – Riga (Latvia)

04.03.15 - Guillaume - 716lavie
- Le résumé -
It's the marina, you go there to go for a stroll by the water, to enjoy the restaurants, clubs, or bars like the hip and snobby Aqua Luna mentioned in the Bars part of the Riga review.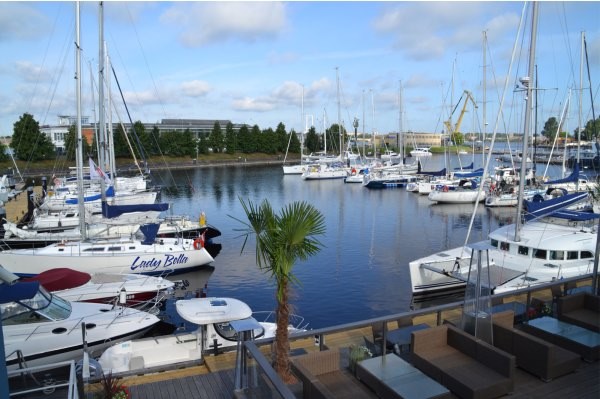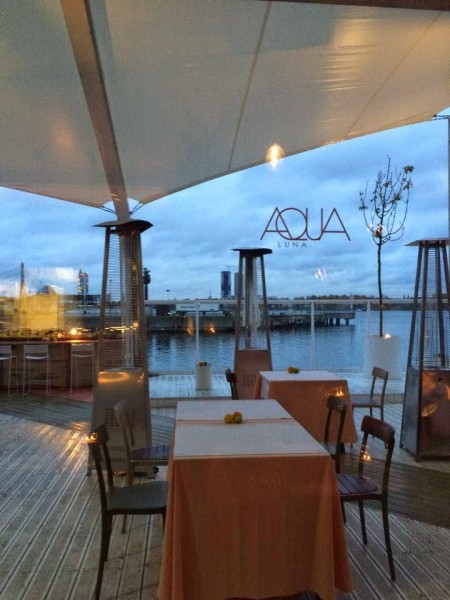 But what's really worth it is to continue down for a little half hour by following the train tracks, through an industrial zone for a few hundred meters to finally arrive at the merchant port, which is the ideal spot to hang out in.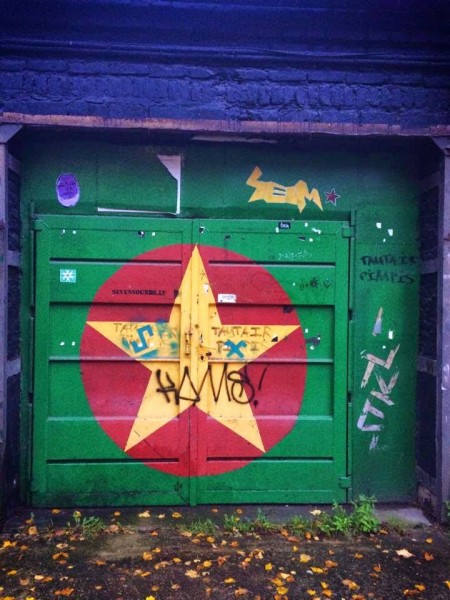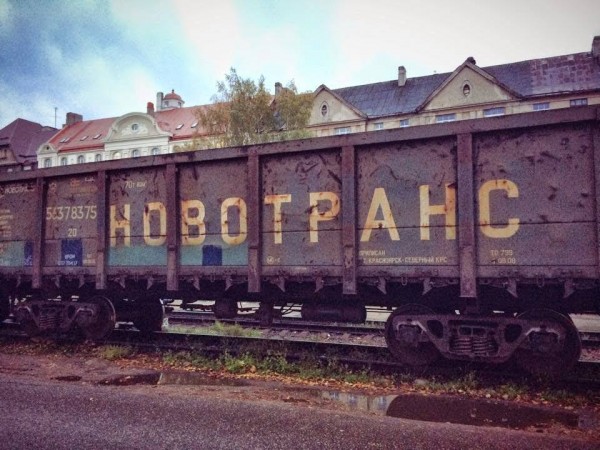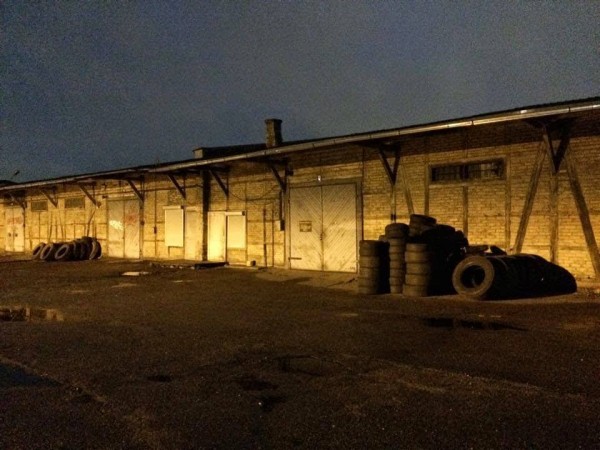 You'll stumble upon the bar  Noliktava N°3 ( a pop-up café during the summer) which I also told you about in the Bars section of the Riga review.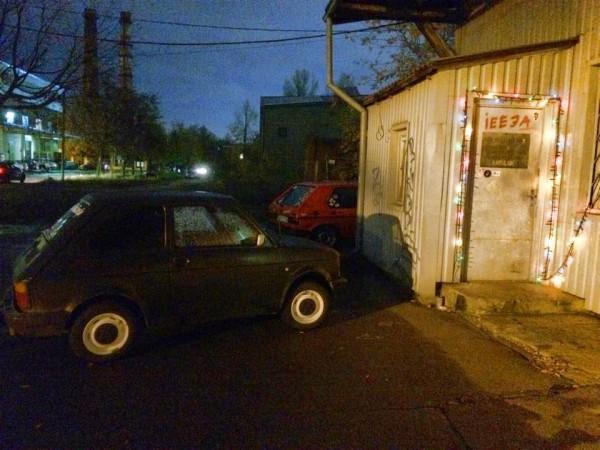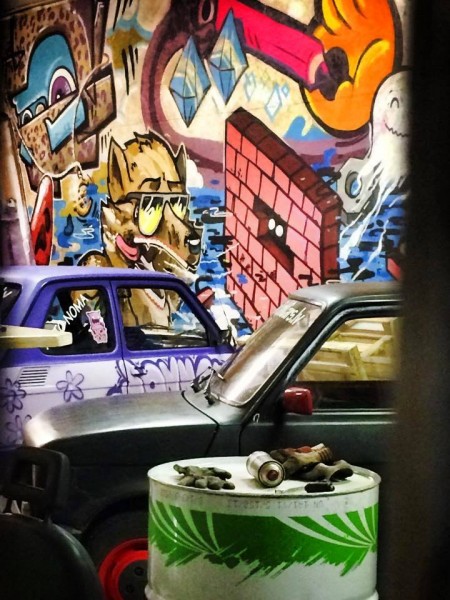 Don't worry, everything is safe here, my friend walks here by herself and told me so.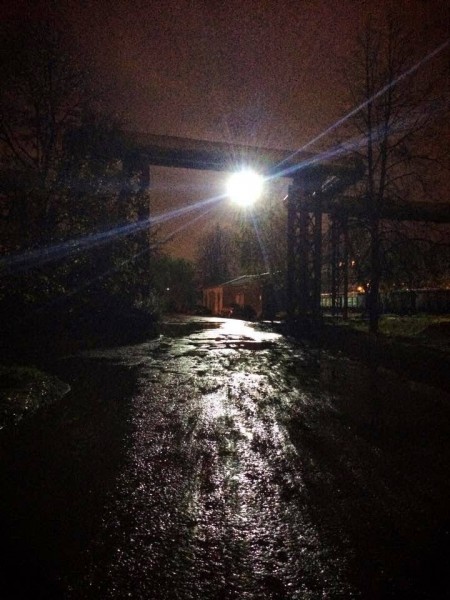 There you go my darlings, a map, just for you.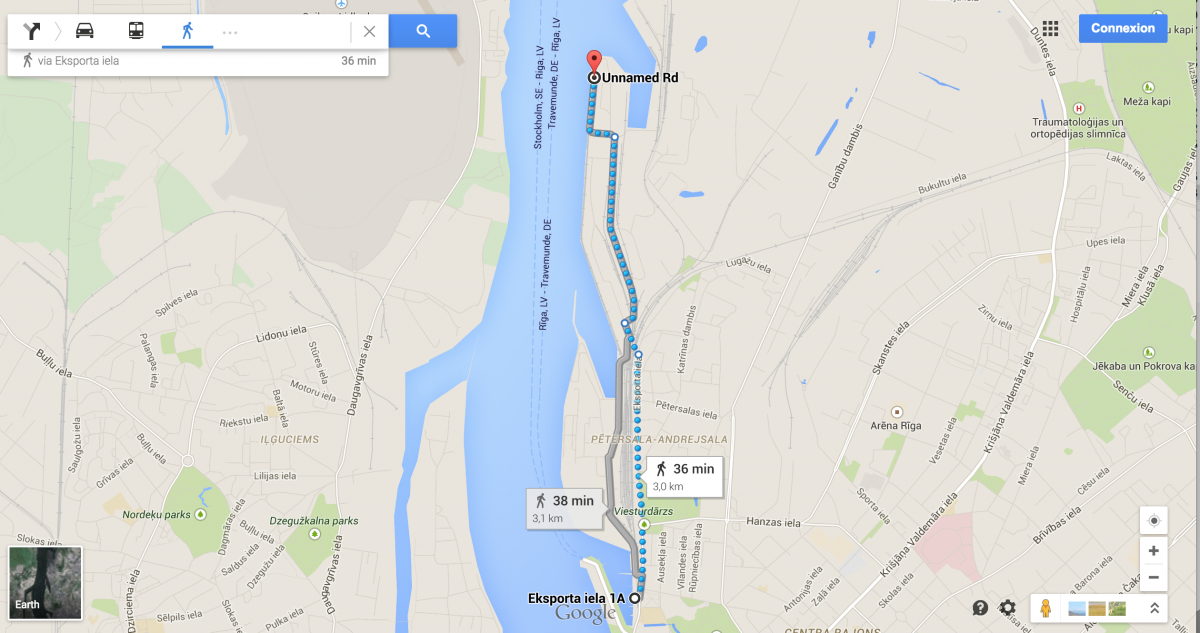 Warning: people know about this place, so during the summer, it can get pretty full apparently. Local advantage: you can drink " des coups a la scred'" because like many countries in Eastern Europe, it's explicitly illegal to drink on the streets.
Here's what it looks like during the day.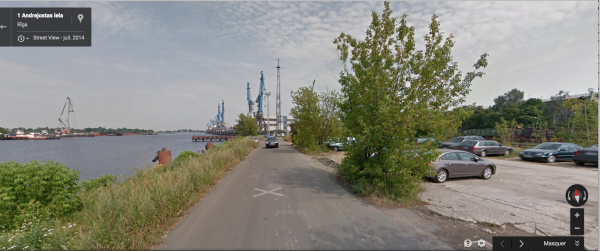 You can find all of Riga's poetry here: Riga is a captivating place, beautiful, big, mysterious, with undefined borders, multifaceted, trendy and wild, open to the world, the region's capital. Quite a city.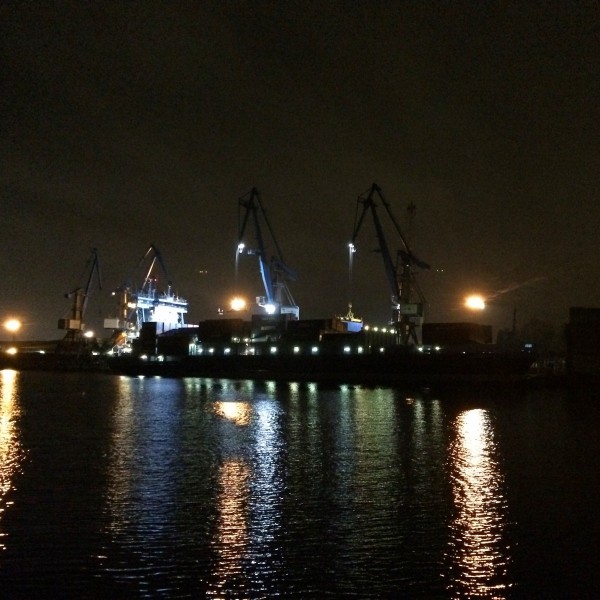 This is what it looks like, short, but beautiful.
Vous pouvez effectuer un don pour me permettre de continuer à effectuer mon travail en toute indépendance et à vous fournir des plans correctement sourcés.
A question? A reaction? We'd love to hear your feedback!