716 Exclusive Mix – Piotr Ddk : Panama Corazón del Universo Musical

25.01.19 - Guillaume - 716lavie
Piotr Ddk is a record collector and records seller specialized in tropical and latin sounds : Cumbia, Salsa, Calypso, Bolero, Funk. This is his online shop on discogs. For 716lavie, he recorded this mix entirely dedicated to the music from Panama. Personally I discovered the unique sound of 70's Panamean music, made of funky rhythmic, electric guitar, heady volcals, through the compilation "Panama!" released on Soundway in 2006 and compiled by Miles Cleret himself, the founder of Soundway.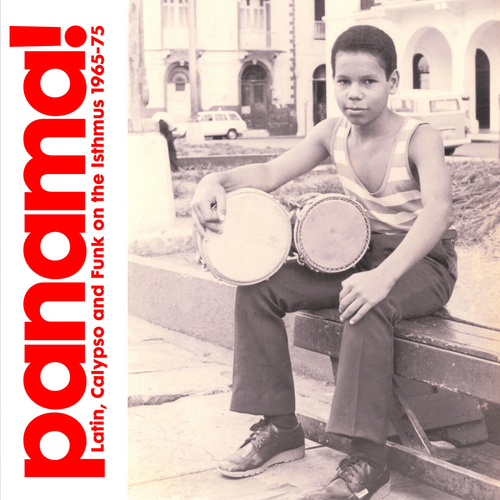 Later on, two more volumes have been released. There was one track I particularly loved on this first compilation, it was "Exciters Theme" by The Exciters. Guess what? It is on this mix.

In this 716 Mix, Piotr played some Soul, Salsa, Boogaloo, Cumbia Tipica & Calypso, all coming from Panama. All the records included are for sale! You can write him directly at : djpiotrelpolaco (@) hotmail.com. As Piotr is more a records seller than a dj, don't a technical mixing, simply enjoy those beautiful tracks played one after another.
A question? A reaction? We'd love to hear your feedback!