El Refolo – Venice (Italy) en

10.08.14 - Guillaume - 716lavie
- Le résumé -
In Venice, people often eat panninis, and one of the best places to get some is right beside the B&B I recommended for you guys.  The team is friendly too and it's also a wine bar. It's better to eat a warm pannini, unfortunately, the day we went  we were in a rush and I had to eat mine cold, but it was still good like that as well, they're about 2 euros each so next thing you know, you already ordered three in a row.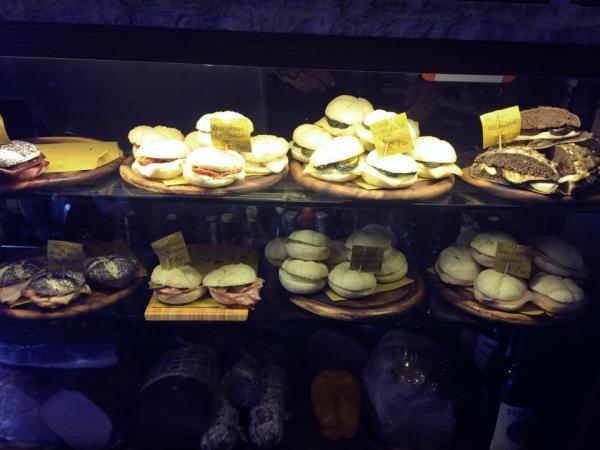 Vous pouvez effectuer un don pour me permettre de continuer à effectuer mon travail en toute indépendance et à vous fournir des plans correctement sourcés.
A question? A reaction? We'd love to hear your feedback!