Luca Talarico – Naples (Italy) en

31.01.15 - Guillaume - 716lavie
Luca Talarico
Via Sant'Anna dei Lombardi, 17
80134 Napoli
Tel : 3484120644
the website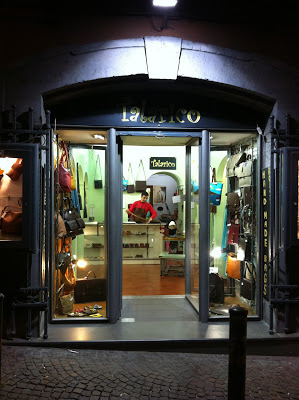 Naples is known for its leather work.
Here is an artisan in Old Naples, one of the oldest Neapolitan families to work leather.
Luca works in his small workshop and practices average prices by choice.
The bag underneath, entirely handmade, with an awesome leather? How much? How much? 29 euros. Bam.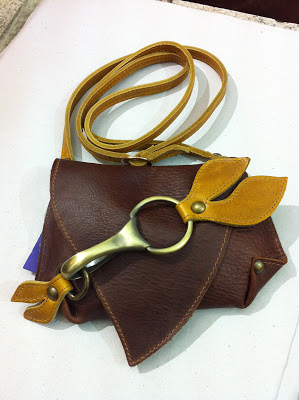 Vous pouvez effectuer un don pour me permettre de continuer à effectuer mon travail en toute indépendance et à vous fournir des plans correctement sourcés.
A question? A reaction? We'd love to hear your feedback!
Commentaires (2)