Osteria da Morandin – Verona (Italy) en

07.01.15 - Guillaume - 716lavie
- Le résumé -
You could say this was the editor's coup de cœur. My Veronese friends couldn't be happier to bring me there, because it's the exact opposite of a snobby place, the pillars of the counters mix with the clientele, and you can eat for very affordable prices. They go once a week.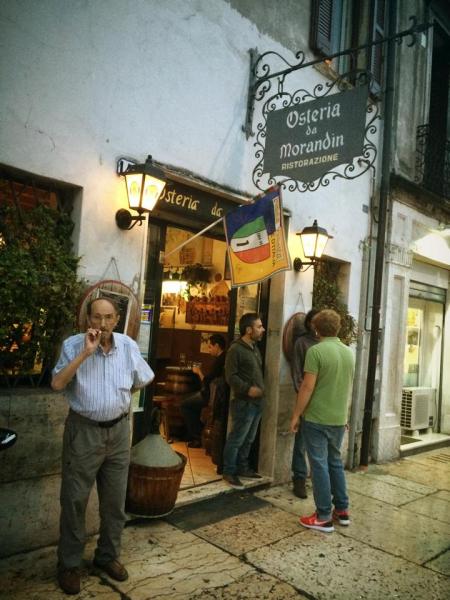 - La petite histoire -
It was first run by the father; it was then taken over by the daughter, who seems to have been able to modernize the place, while keeping the spirit of a neighborhood osteria/bar, and bringing in a new people in for the restaurant.
- Lieu -
It's located at Via XX Settembre in the most popular neighborhood in Verona, a favourite notably for young people, artists, and others. Ver0na being a conservative and bourgeois city, this street was quickly adopted for its lack of class, its buildings in ruins, and where you can find immigrants. In short, it was my acquaintances' favourite neighborhood, as a tourist you might not see its charms right away, but you can definitely eat very well here, in Osteria Da Morandin or in the one beside it Osteria ai Osei.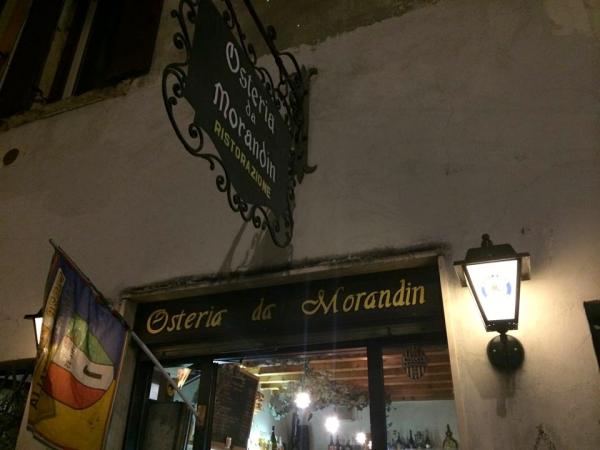 There's a very passionate Trip Advisor comment written by someone who loves this place hanging in the entrance, because it was censored by the site. Fanculo Trip Advisor in conclusion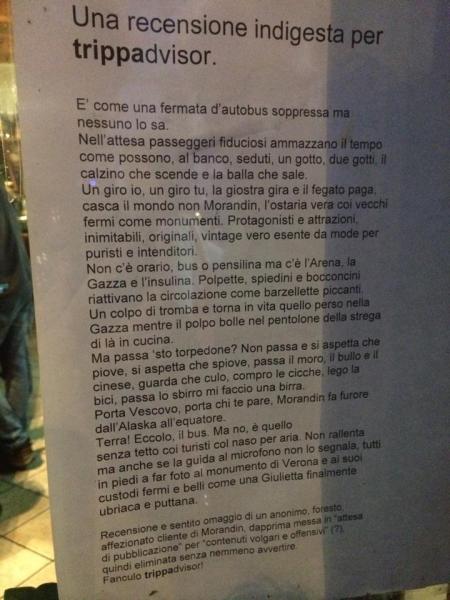 A simple room, full of charm, you go there to eat!, and it welcomes you to do so.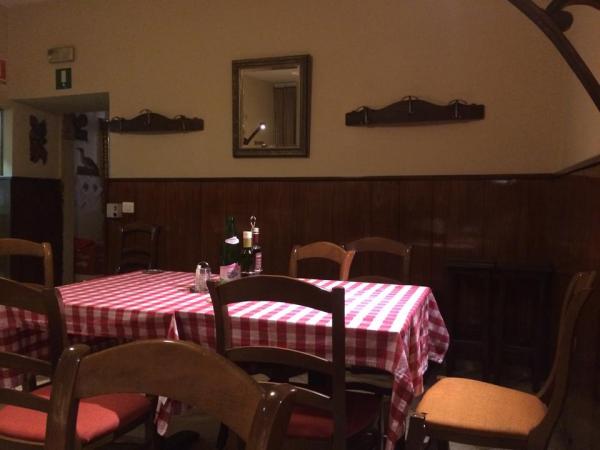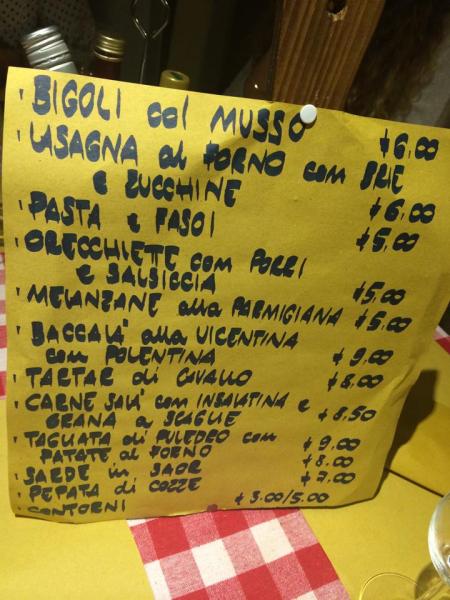 - L'équipe -
That it be the boss or anyone else serving , I found them all nice and there to help, they know their stuff, and not just because I was there with regulars.
- Le repas -
I'm not going to translate all the specials, but look at those prices!
Let's mention that they had a horse tartare and pasta with donkey, my friends told me that the only butchers that were keeping up with grocery stores were the ones that also sold these two animal meats.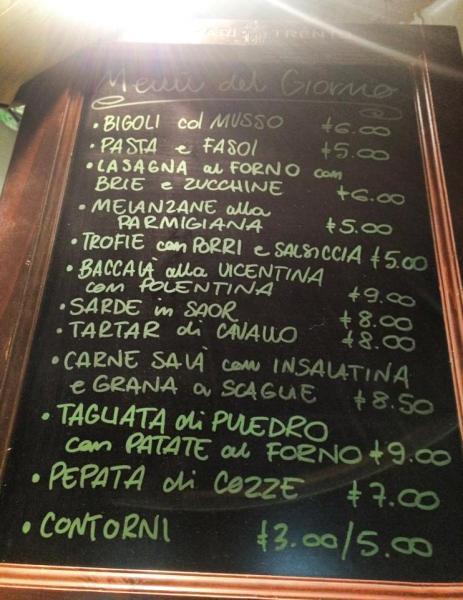 We had a very good white wine that night, at least I really liked it, pretty dry, but mineral as well.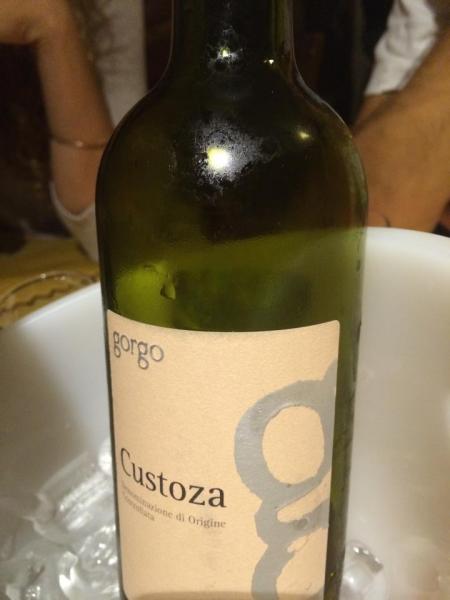 A friend took sarde in saor, any idea what it is? It's a regional specialty and I published the recipe for Gamberi al Saor.  He thought they were quite good.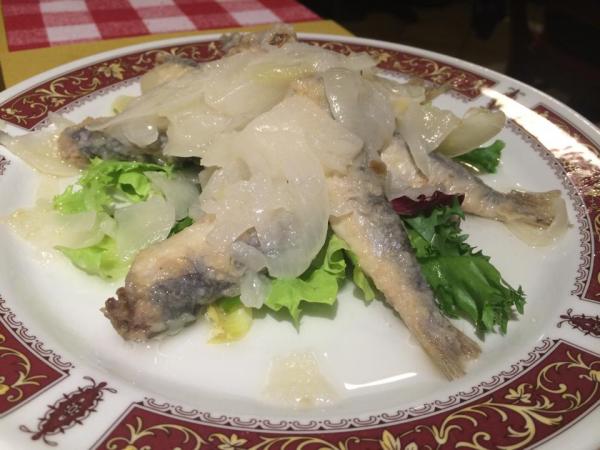 Another friend took the carne salà. It's a typical Veronese dish which is similar to carpaccio, but not exactly. It's beef, salted and flavoured with spices for 20 days, after that you eat it raw or cooked, it was raw here.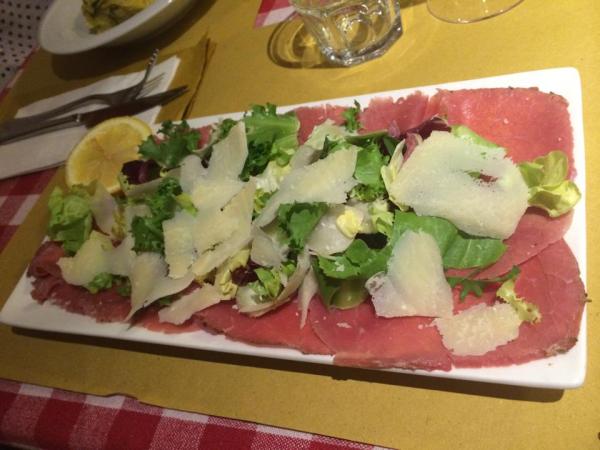 – lasagna al forno con brie e zucchine. Brie is the French cheese that is most used in Italy.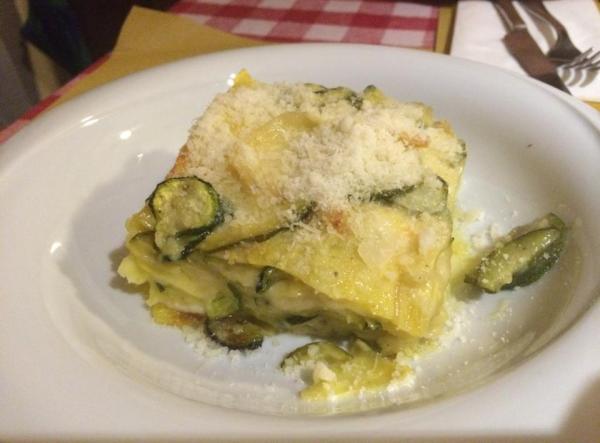 Eggplant parmigiana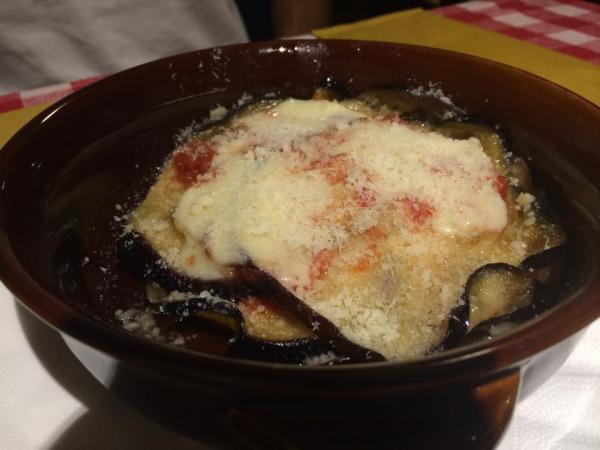 I asked the boss for a typical dish, and that night, she immediately recommended: "bigoli col musso", the pasta with donkey. Once the order was given, as I was about to order a second dish, my friends told me that the dish was big enough for the price, and how hungry I was. I got scared for a second, I imagined getting big pieces of donkey.
It's simple, this was one of the best pastas I ate throughout the three trips I took in Italy this year: a real stew taste, a delicious, warm dish in which the pasta and the ground donkey unite in the best way, a scared union. I loved it, when I told the boss, I saw that she was touched, firstly because she probably didn't expect a tourist to like such a simple dish, but also because cooking this is deeply rooted in tradition: people eat donkey here, and when it gets cold here, they like dishes that warm them up.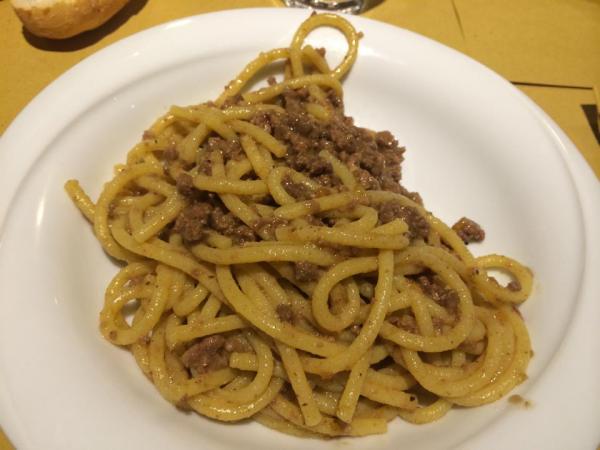 I like these unpretentious tables on which the Parmesan doesn't come from the famous Don Peppe who makes the best Parmesan in all of Northern Italy, cooking is about generosity first and technique second, before being obsessed over a product, in my opinion anyways.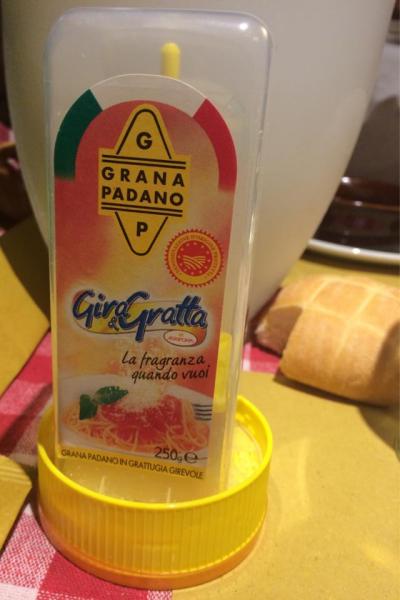 We were still a bit hungry, so we shared a plate of vegetables.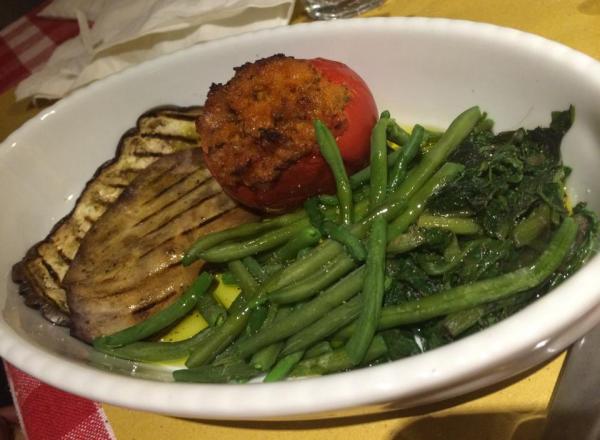 For dessert, the boss recommended the Tiramisu, so here we go!, rich in cream content, but still delicious.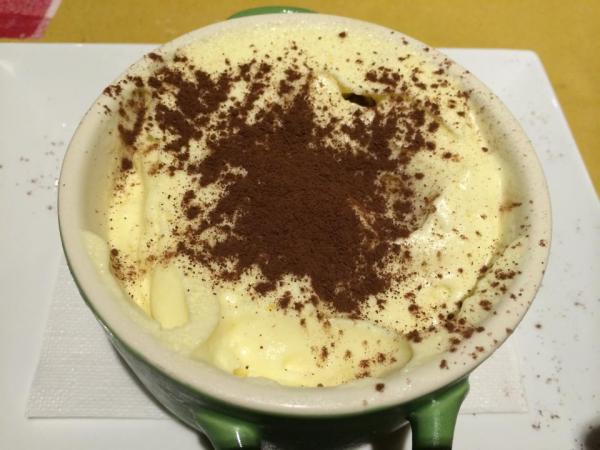 We finished with a Amarone grappa, they spent some time explaining it all to me, I'm not sure I understood everything: Amarone is a wine that "failed"that the winemakers would keep for themselves, and it became very popular. This one seems to be a Amarone grappa distilled from Corvina, Rondinella and Molinara grapes, in the nearby Valipolicella region, aged in oak barrels for 400 days.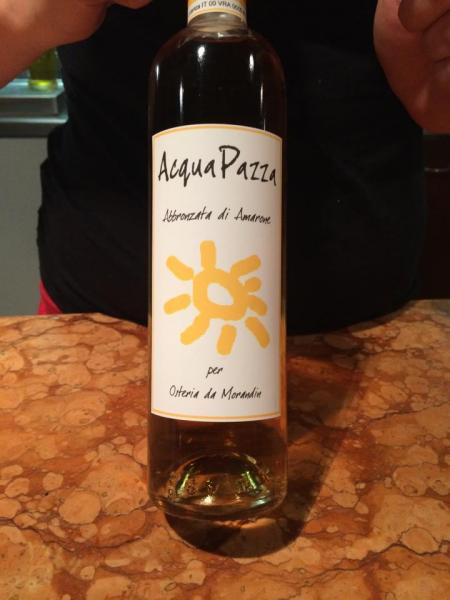 Vous pouvez effectuer un don pour me permettre de continuer à effectuer mon travail en toute indépendance et à vous fournir des plans correctement sourcés.
A question? A reaction? We'd love to hear your feedback!