716 Exclusive Mix – Trepanado (Selvagem) : Além Do Horizonte Mix

05.12.15 - Guillaume - 716lavie
Augusto Olivani aka Trepanado, half of the duo Selvagem, used to be a travel journalist and a dj. Since he started his own parties "Selvagem" with his mate Milos Kaiser, things got crazy. Quickly Selvagem parties became the best in town in SP : open air parties on sundays afternoon, the music played by the duo of djs is very eclectic, combining quality electro tracks with Brazilian rhythms or anything cool and soulful that comes through their mind. In my articles about Sao Paulo, I describe how cool and mad it was. Now Selvagem parties also take place in Rio de Janeiro and might be relocated overseas sometimes in the future.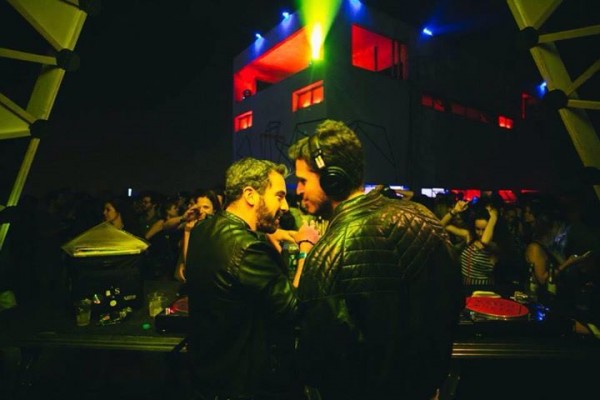 When I met Augusto in SP, he invited me at his house and I saw all the records he had collected during a trip in Europe, including lots of Turkish traditional music. I proposed him to record something different for 716, not especially dancefloor. Here is the result and the best is to let Augusto himself introduce his 716 mix.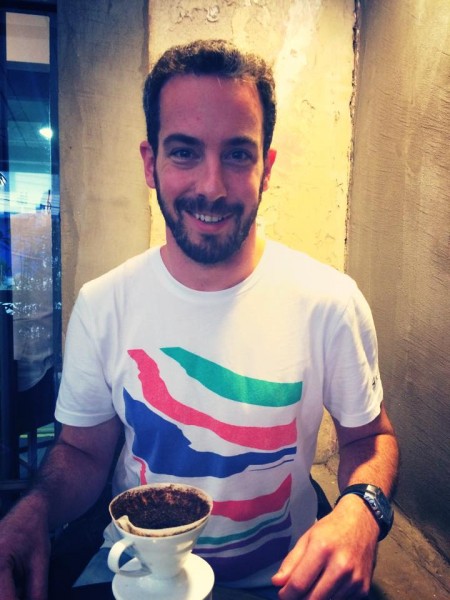 "When we get to travel with our Selvagem act I need some decompression from dance music, so I can give my ears some rest while still pleasing them with some cool melodies. That's why I decided, with this mix, to make some sort of 'travel soundtrack', not for any kind of journey in particular, but for those introspective moments everybody faces while away from home. So here you get some ambient, cloud spa treatment before heading to a world tour trip through the Himalaya, Zimbabwe, Turkey, Ecuador, Jamaica, Caraibas, Australia, Brazil (of course), Islas Baleares, Jaipur and Mt. Fuji before landing safe and sound."
1. Gaussian Curve – Broken Clouds
2. Anna Caragnano and Donato Dozzy – Starcloud
3. Javier Bergia – Himalaya
4. Chiwonisa – Zvichopera
5. Ekova – Sabura (Saeed Aman Mix)
6. Nicola Cruz – Colibria
7. Carlton Coffie – Chant Away (Version)
8. Jacob F. Desvarieux – Sweet Florence
9. The Dynamics Hepnotics – Hepno Beat
10. Ray Manzarek – Begin The World Again
11. Som Maior – Desce às Águas
12. Len Leise – Stars for Jorge
13. Mark Barrot – Go Berri Be Happy
14. Javier Bergia – Adios Tren de Jaipur
15. Wally Badarou – Mt. Fuji and The Mime
16. Tomoki Kanda – Everybody Wants To Rule The World
A question? A reaction? We'd love to hear your feedback!