Globočnik (Izletniška Kmetija) Touristic Farm – Radovljica (Slovenia)

06.04.15 - Guillaume - 716lavie
Izletniška Kmetija
Profond 9
4240 Radovljica

+386 (0) 40736930, +386 (0) 41358733
- Train :
Globoko train station is 5 mins away by foot. You can come here from Radovljica, spend a good part of the day here and in the surroundings, and then get there by a path in 45 mins. If you want to take a train to get back from the farm, you have to take the one that goes from Lesce to Bled.
http://globocnik.si/
- Le résumé -
It's a touristic farm, but the welcome is authentic, everything you eat there is homemade, and the place is charming.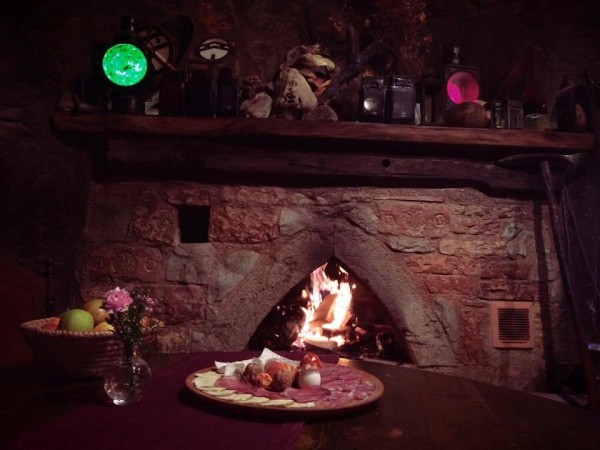 - Lieu -
It's a large, pretty countryside house, made up of several buildings, on the outskirts of town.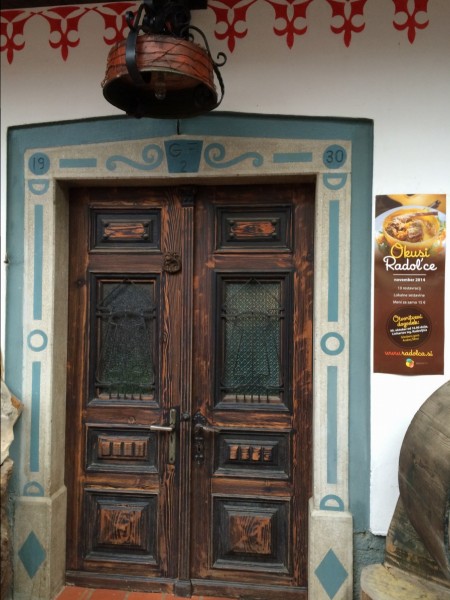 Since you're in the area, go ahead and visit the roman villa rustica which is 3 mins away, which was discovered when the highway was getting built, hence why the kind of weird spot. Unfortunately, you don't see much, this is why I didn't mention in the Radovljica Sheet, however, if you have a car and in the area, it could be interesting to check it out.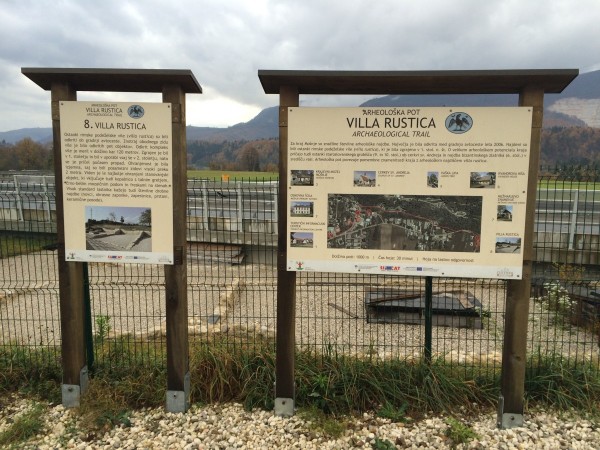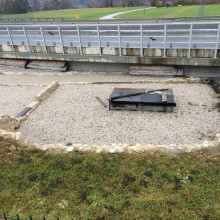 Customers eat in one of the dining rooms, but we ate in the blackened ceilings and walls room, where the oven was.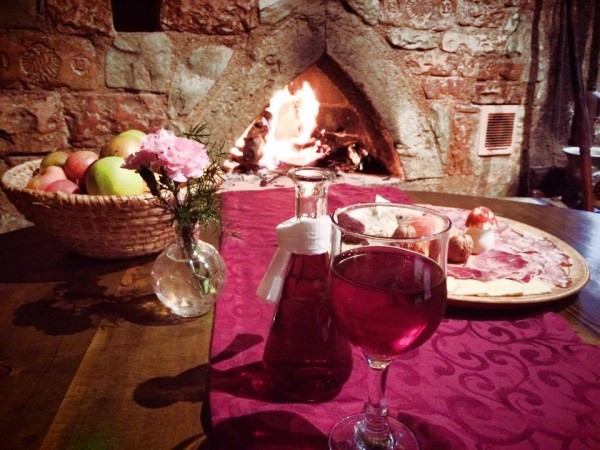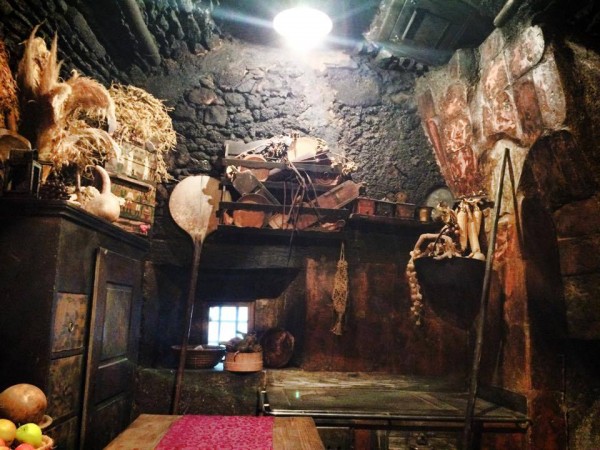 You can learn to make bread. 100 years ago dough was kneaded in this piece of furniture that also served as a crib for kids.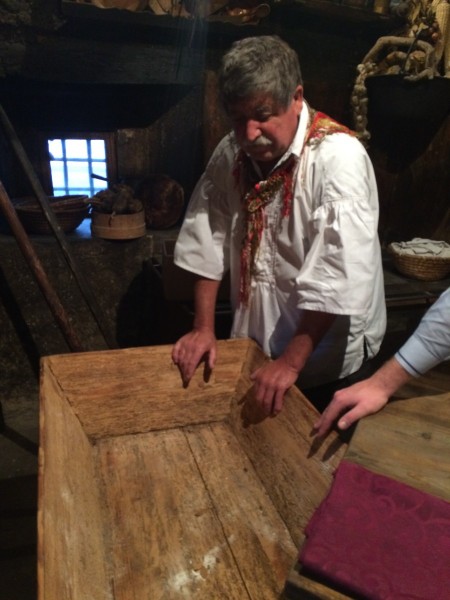 Egg whites and coffee is put on the dough before it's put in the oven, as well as grains.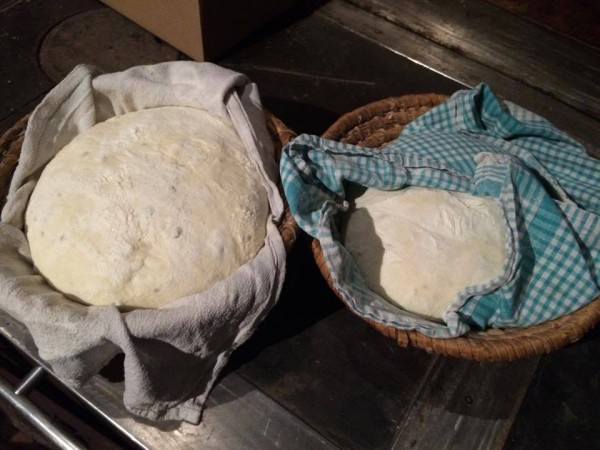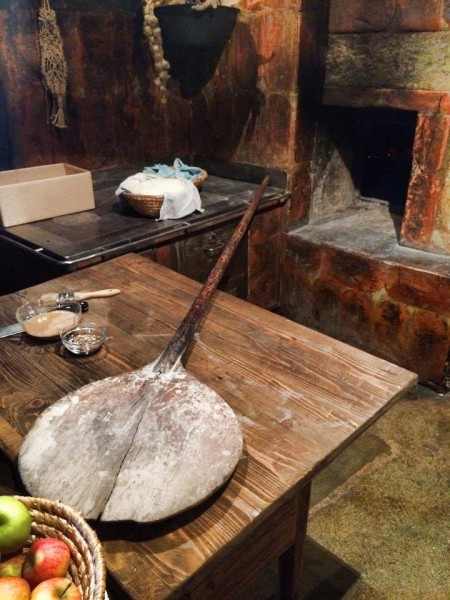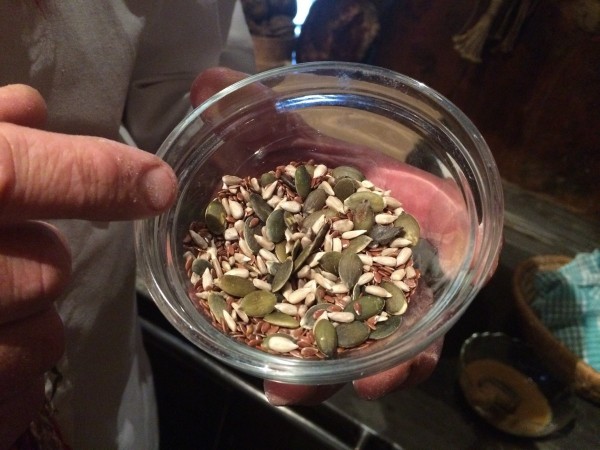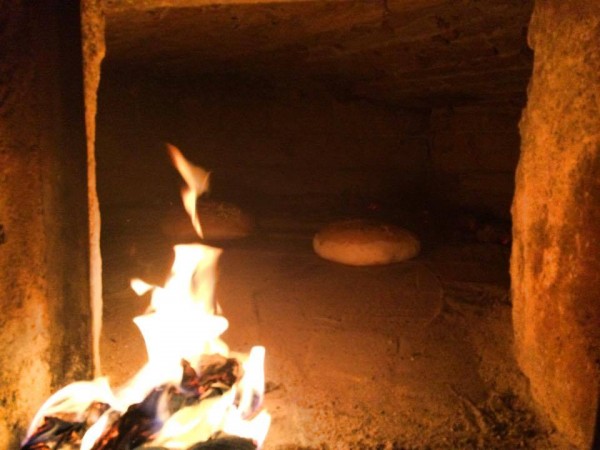 It was a bit different for us because I was with someone from the tourism office, so we made our bread, and we came back a few hours later to try it.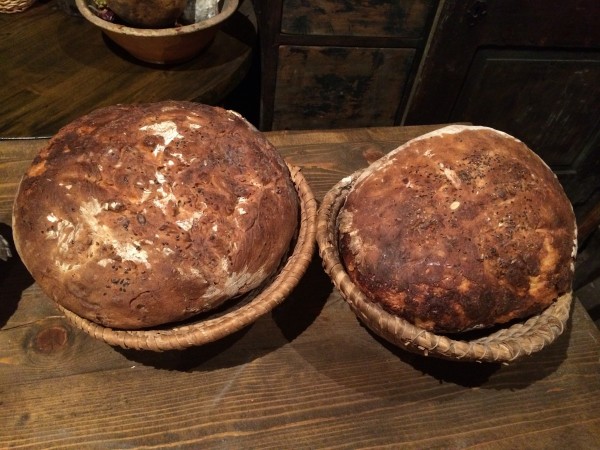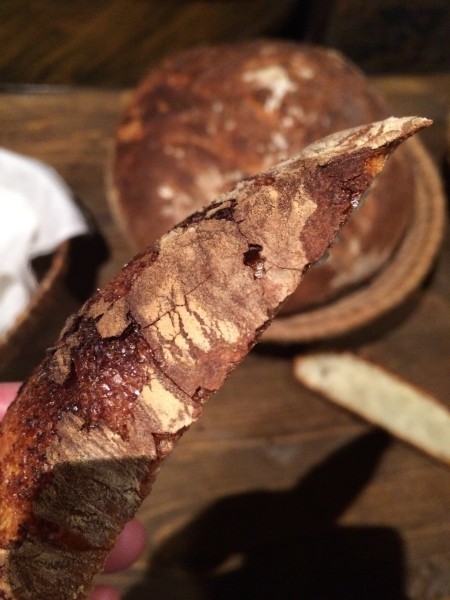 - L'équipe -
The couple is very nice, both of them are.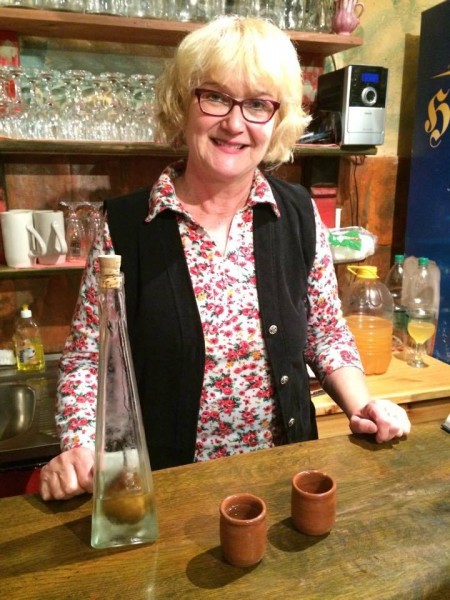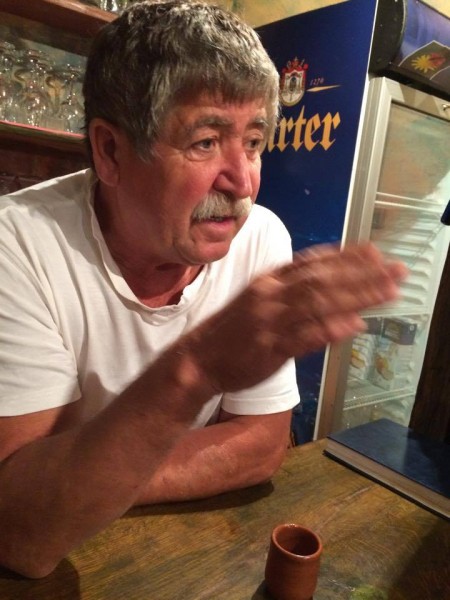 - Le repas -
For the 15 euros menu during the Taste Radol'ca festival you get:
– homemade egg pasta, and beef soup
– a farmer's feast: half sausage, pork, beef
– mixed salad
– apple strudel with honey and walnuts
As for us, we chose a charcuterie and cheese plate for two, at 12 euros, entirely homemade, I loved the boiled egg shaped as a mushroom with paprika on top, a great idea.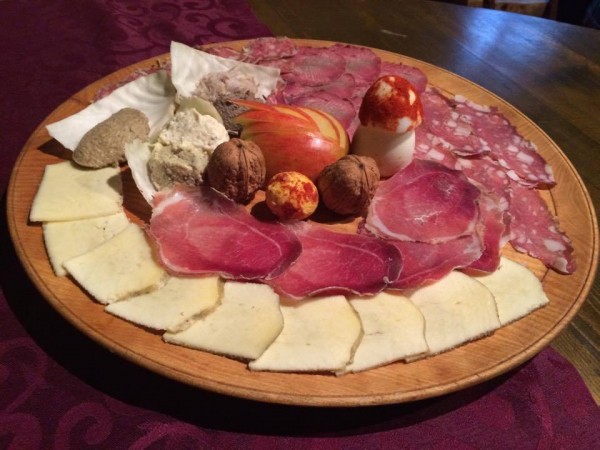 The smoked prosciutto is made with a pork leg, there are two types of prosciutto in Slovenia, smoked meat in the Radol'ca region, and dried meat on the coast. It's smoked for two weeks, for one hour a day in a room, and then it's dried in open air for two months.
- Le bilan -
I found that it was a good compromise, you can see how things are done on a traditional farm, and you get to eat fresh products on site.
Vous pouvez effectuer un don pour me permettre de continuer à effectuer mon travail en toute indépendance et à vous fournir des plans correctement sourcés.
A question? A reaction? We'd love to hear your feedback!