716 Playlists – Dirty Deal Audio from Riga (Latvia, Lettonie) Playlist

09.01.14 - Guillaume - 716lavie
En complément de toutes les chroniques gastronomico-culturelles que j'ai écrites sur Riga, voici une 716 Playlists d'artistes lettons concoctée par le crew Dirty Deal Audio.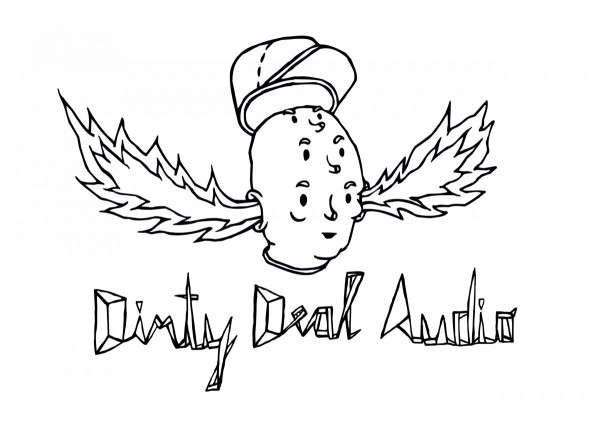 Beside all the food & culture reviews I have written during my trip in Riga, here is the 716 Playlist of Latvian artists selected by the famous crew Dirty Deal Audio.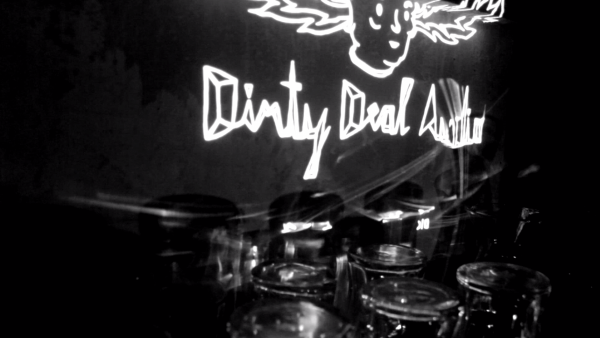 1) Lessfucc – Growth
2) Ansis & Oriole – Nav
A track from "Himnas" (Anthems) – from album of two Dirty Deal Audio members – Ansis and Oriole

3) Oriole – Woman
Fresh from Oriole and his new album "Mushroom Music vol.3"

4) Kashuks – Sparrow
Dreamy piece from Dirty Deal Audio member Kashuks
5) Kristaps Ritms – Our Ways
Total banger from dirty Deal Audio member Kristaps Ritms
6) Elvi/Dunian – Hit Happens
Sweet and joyful sounds from Elvi/Dunian
7) Tablis – Vajag taalaak iet instr
Funky stuff from pro beatmaker Tablis
8) Ohmtek – Komeda Beat
Nice sounds from analog tehnologies wizard Ohmtek
Another one, smooth techno from the point of view of cat ..by Ohmtek
9) Uppfade – The Future
Music for dancing dirty of Uppfade
10) M-melodijas – You
Fresh from new M.Melodijas
11) Kodek – Polysex
Fast and furious from one of the craziest members of latvian electronic community
12) Džūka Čūska x DJ Cool Best – Maukas
Freaky track from dirty Deal Audio latest compilation – collaboration between Kodek and Džūka Čūska
13) TV Maskava – Dr Groove
Track from one of the most radical Dirty Deal Audio member Tv Maskava
14) Gas of Latvia – Preses Nams
Great and a little bit dark (but undoubtly pleasurable) experience for ears from one of Latvian electronic scene pioneer Gas Of Latvia.
15)Kuģa Bīts aka Laivas Dziesma – Minciisha Ieraksti
Powerful track from Minciisha Ieraksti, used in video for Kiwi artwork in UK
A question? A reaction? We'd love to hear your feedback!