716 Playlists – Sebastien San Playlist

21.11.11 - Guillaume - 716lavie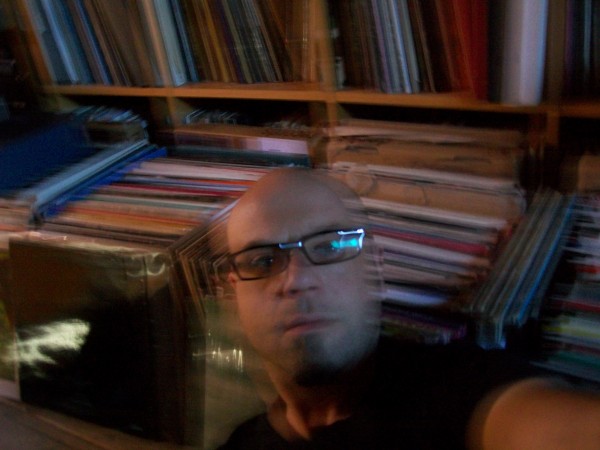 I have discovered Sebastien San's music in spring 2011 with the track Darker Shades that I had immediately loved.
It's been quite a while we've been trying to do this playlist, I am happy to publish it now.
New EPs coming on Night Drive, Poker Flat, Knowone & We Couldn't Care More.
1) Manuel Göttsching – E2-E4
I've probably been listening to this track more than any other. It still sounds fresh today !
2) Stevie Wonder – Living For The City
Great song, great artist. What can i say !
3) New Muzik – 24 Hours From Culture
A classic, very hard to find (it took me a few years to track the vinyl down)
4) 69 – 4 Jazz/Funk Classics
I could have picked many Detroit tracks, but when i first heard this one, i knew that i wanted to make music
5) Larry Heard – Distant Planet
People usually associate me with Detroit Techno, but i'm as much into Chicago House, and i love everything Larry does.
6) Bernard Szajner – Welcome (To Death Row)
The most experimental, adventurous French artist. He was way ahead of his time.

7) Shock – R.E.R.B
One of my all-time favourite from the New Wave era.
8) Johnny Harris – Odyssey
This track features the best Minimoog solo ever
9) Logic – Unit
This is a great Electronic Music album from Japan. For the French speaking people, you'll notice that the lyrics in this track come from a Baudelaire's poem.
10) Nuyorican Soul – Nervous Track
I couldn't end this selection without a MAW track, they pushed the boundaries of House Music in many ways.
A question? A reaction? We'd love to hear your feedback!