716 Playlists – Let's Play House Playlist

24.10.12 - Guillaume - 716lavie
Here is a playlist by Nik Mercer from record label and NYC party Let's Play House, the 2 other members of the crew being Jacques Renault and Drew Heffron.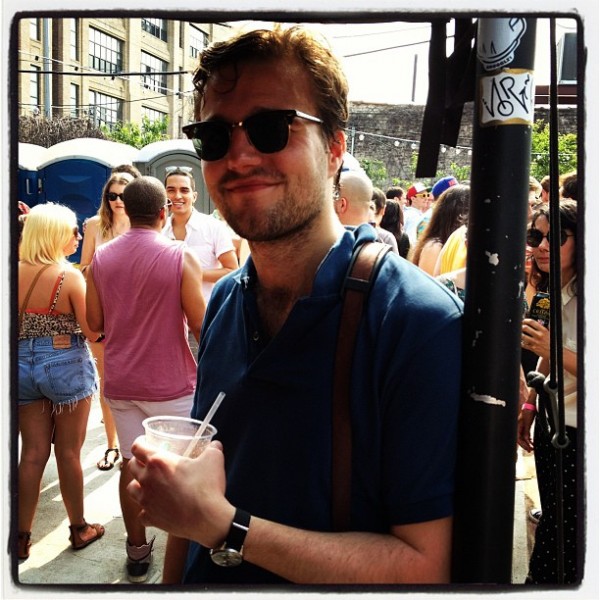 "These are tunes that I've been really feeling this year. It's by no means comprehensive… just 10 tracks that I've liked a lot.
Alright! As for news… we have a lot of records coming out. The second M.E.B. EP just hit today.
Our San Laurentino thing is coming out next month… a River & Phoenix 12″ is hitting in the beginning of December… and Jacques is dropping a solo thing in January."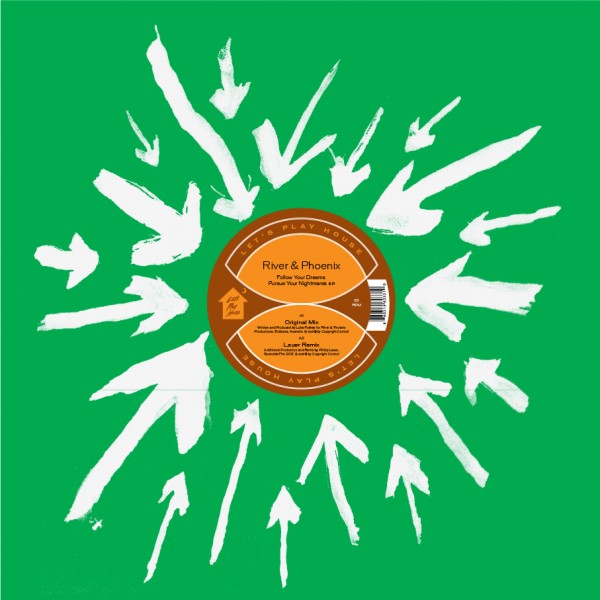 1) Lindstrøm – Rà-àkõ-st (Todd Terje Edit)
This track (and everything off the "Smalhans" LP, for that matter) reminds me of the Lindstrøm I first met, six, seven, eight years ago. The heyday of Feedelity. I've always loved what he's done, but this new batch of songs gets me going unlike anything else he's put forth over the past few years. And Terje can never go wrong, it seems.
2) Marius Vareid – Telemark (Klubb Version)
Another Norwegian who knows how to bring the thunder! The album this is off is especially Balearic and beautiful, but it's this mix that really nails it on the floor.
3) Candi Staton – Hallelujah Anyway (Director's Cut Signature Praise)
Christ, talk about a remix. Candi Staton is an unparalleled disco diva in her own right, but this version of the classic updates her sound a bit. Barn-burner!
4) Sasse – Analog City
An excellent track from an excellent producer's excellent new full-length. Impossible for me to select a favorite, but this cut is pretty damn good!
5) Session Victim – Zoinks
I've always been a fan of Session Victim so I gobbled up the Delusions of Grandeur album when it dropped. It plays perfectly the whole way through, but I find myself especially drawn to "Zoinks," which has a subtle dash of warm French house in it.

6) Bicep – Vision of Love
We picked up the Bicep boys for our first V/A EP, which was an honor since I've been a fan of theirs since they started the blog and had them spin our parties a few times, too. Their productions have been spot-on since they began, but the new stuff they're releasing on their imprint is just… beyond.
7) Mungolian Jet Set – Smells Like Gasoline
What can I say? I love me some Scandinavian house! The LP is wonderful, but "Smells Like Gasoline" is the clear balls-to-the-wall club hit. Smell it?
8) The Dead Rose Music Company – Tonight (Ooft! Remix)
TDRMC is one of our main roster members over at LPH. He's an awesome DJ and one of the best producers around right now. Handing his killer tune, "Tonight," over to Ooft! was a smart move, if I may be so bold. This track destroys every time.
9) Fantastic Man – It's Essential
Another LPH instant classic (I hope!) What can I say other than, well, it's essential?
10) E Feel – Dawn Over A Quiet Harbor
I've been a fan of Mark Barrott ever since he helmed his solo project, Future Loop Foundation, in the 90s. This is one of the final tracks (for now, anyway) that he put out on his immaculate label, International Feel. It's an enchanting and visceral track that soothes you every time.
A question? A reaction? We'd love to hear your feedback!