716 Playlists – Djs Are Persons Top 5 Playlist

09.10.10 - Guillaume - 716lavie
Premini from Djs Are Persons gives his Top 5.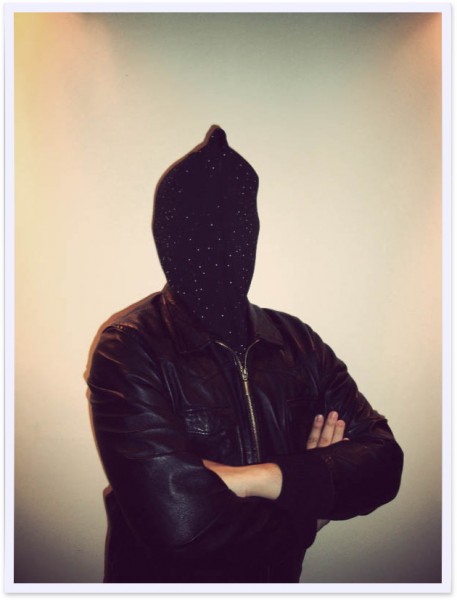 1) Pollyester – German Love Letter (Hal Tabac Mix)
Permanent Vacation is releasing big stuff these days.
The new single from the arty nu-wavish group Pollyester is one of them.
Both original and remixes are great. This remix is from the mysterious Hal Tabac. Other remixes are signed by Optimo and the Permanent Vacation staff.
2) Soft Metals – The Cold World Melts
The italo inspired debut single from the Oregon duo Soft Metals has all what i need from a tune : disco beat, analog luxury and cold vocals.

3) Twin Shadow – Forget
Love the Twin Shadow`s debut album. Love the songwriting, love the performing and love the production. This particular song that closes the album was co-produced by Prince Language.

4) Lauer – Delta Nrg
New from Clone records. Lauer tracks are clearly inspired by the good old times when disco was becoming house. Weird remix from Mock & Toof also included in the package,

5) Beatfanatic! – Electric Souls
This is from new EP from Swedish producer Beatfanatic! Even though all the tracks in the EP are based on old and (sometimes) obscure tune samples, they have their own personality and weight. Love Beatfanatic.
A question? A reaction? We'd love to hear your feedback!