716 Playlists – Djs Are Persons Playlist (balearic)

14.02.11 - Guillaume
Premini from the excellent Djs Are Persons blog had done a playlist for 716 last year.
He's back with a new selection in a balearic style.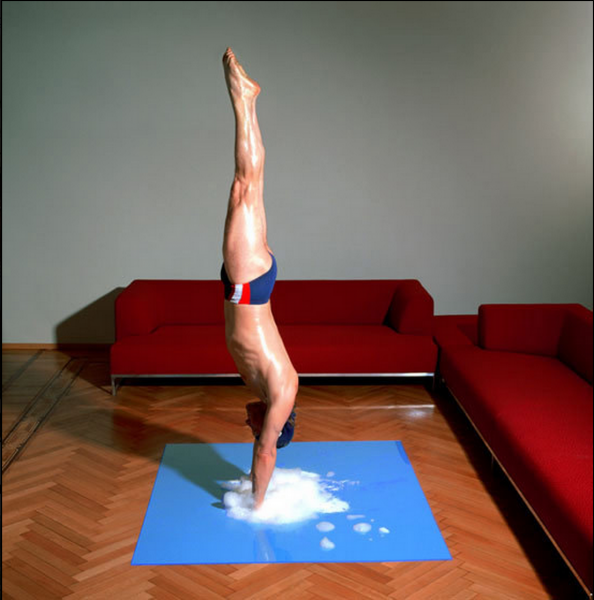 1) Incarnations – Make You Mine
Every time I hear this track from the, totally overlooked, Incarnations debut album I can smell the ocean, I swear.
2) Schoenherz – Between Judgement And Madness (Sergio Rizzolo 'Habla Taco Marijuana' Edit)
Sergio Rizzolo from the marvelous Disko Akademin blog did this totally addictive edit of an obscure cosmic track from 1978.
3) Norm De Plume – Tullio's Theme
This edit of Tulio de Piscopo's Stop Bajon keeps the « balearic » essence of the original and adds a trippy feel that may destroy dancefloors.
I had to take off this track from soundcloud cause it's only available on vinyl and Norm De Plume asked me to put the soundcloud link : http://soundcloud.com/norm-de-plume/tullios-theme
4) Arthur's Landing- Love Dancing (Is It All Over My Face)
Arthur's Landing is a super group formed by Arthur Russell collaborators and friends.
They released their first album the past week and its first single is a laidback cover of Loos Joints' « Is all over my face » that was produced by Russell5) Corinne – Dream A Little Dream (Midnight Magic Remix)
Midnight Magic made one of the biggest tracks of 2010 and enters 2011 with this monster remix for the new single of the legendary house singer Corinne.
He also sent me this very nice edit/dj tool he did.
Premini – Juju beats
Premini – Juju Beats by premini