716 Playlists – Claire & Stefan Blomeier Playlist

25.08.14 - Guillaume - 716lavie
When I listened to the "Perfume" EP of Claire released on Acoustic Division and featured in the August 2014 Clone Chart of Mick Wills, I kinda loved it right away.
I proposed to Claire to do a 716 Playlist and her and Stephan have been great : enthousiastic and quick to deliver an awesome selection.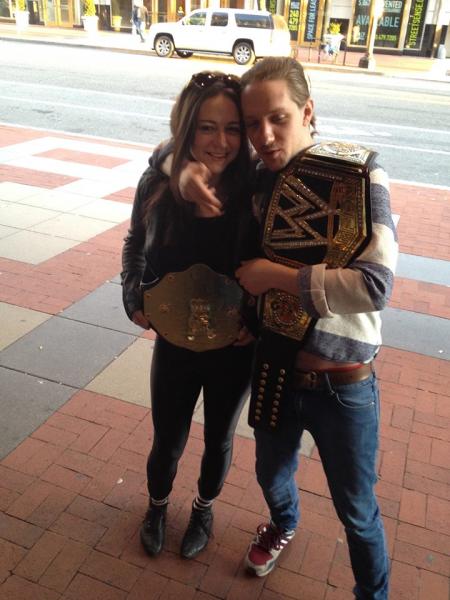 Here is a track made by both of them as Perfume is Claire's solo record.
This is for Stefan Blomeier & Claire next release, coming soon, some dope underground stuff.
Here comes their 716 Playlist.
If you want to listen to the 716 Playlist in continuous mode, that's here.
1) A homeboy, a hippe & a funki dredd – Total Confusion (Heavenly mix)
Euphoria!
2) Kid unknown – Nightmare
Early 90s breaks on Warp
3) Nami shimada – Sunshower (Legowelt remix)
Another Legowelt masterpiece
4) Leyland kirby – Neon lit atoms
One of modern music's most captivating composers
5) Future sound of london – We have explosive
Playstation youth
6) Depeche Mode – People are people/Master & servant
Stefan likes People are people, Claire like master & servant. Two of our favourite Depeche mode tracks
7) Gesloten cirkel – Yamagic
Everything he touches turns to gold
8) Trackman lafonte & Bon qui qui – Pacific house
Holiday soundtrack
9) 93rd & Superbowl – Forever & a day
Our favourite Italo
10) The Cosmic Dead – The mass of betelgeuse
Glasgow's #1 Hawkwind tribute band
A question? A reaction? We'd love to hear your feedback!